Shakira Reportedly Evicted By Her Ex's Father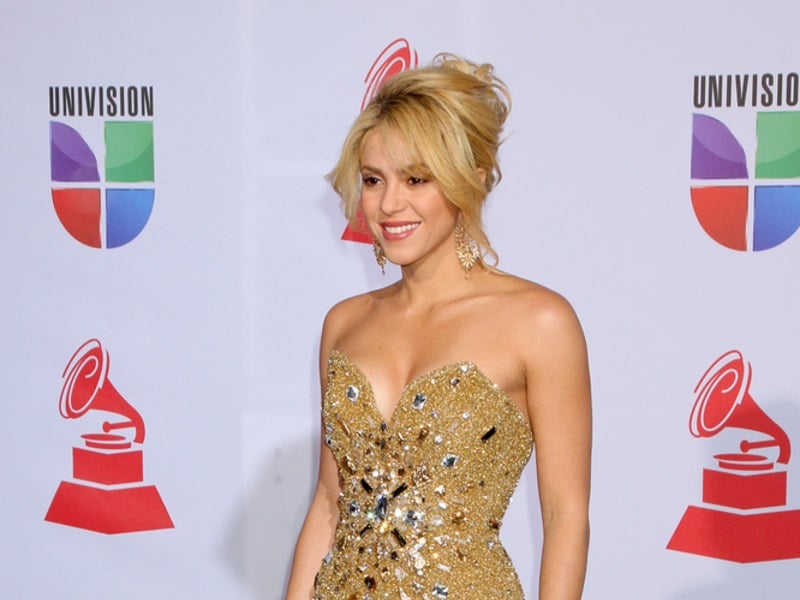 Shakira has reportedly left Barcelona after being served an eviction notice by the father of her her ex-partner, Gerard Pique.
According to local news outlets, she was sent an email on March 13th asking her to vacate the former couple's home by April 30th.
She bid goodbye to her home on Instagram Sunday (April 2nd), writing, "I settled in Barcelona to give my children stability, the same that we are now looking for in another corner of the world next to family, friends and the sea.
"Today we start a new chapter in the pursuit of their happiness.
Thank you to everyone who surfed alongside my many waves there in Barcelona, the city where I learned that friendship is certainly longer than love.
"Thank you to everyone who has been there to cheer me up, dried my tears, inspired me and made me grow."
According to the Daily Mail, the "Waka Waka" singer has reportedly moved to Florida with her children who will begin attending a school near Miami on April 11th.