Shakira To Drop 'Monotonia' Later This Month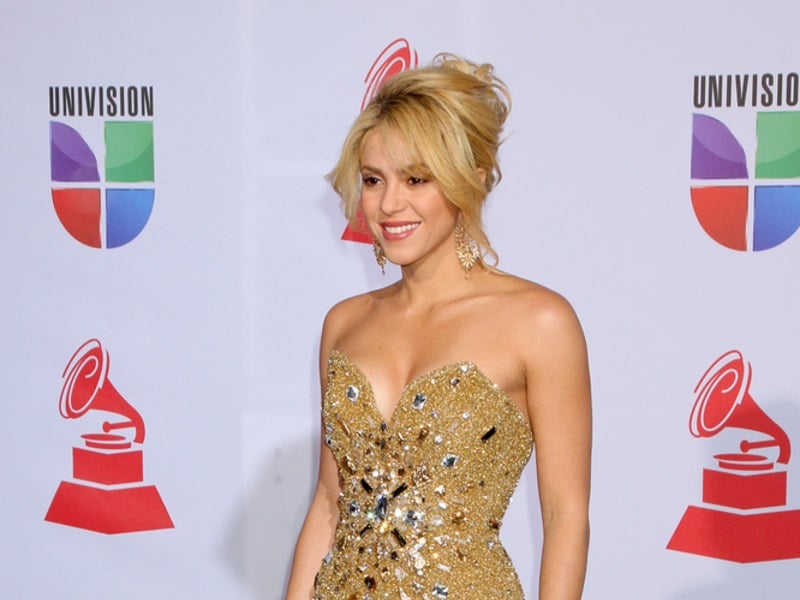 Shakira may address how she's feeling in the wake of her breakup from Gerard Pique in a new single, due to drop later this month.
On Saturday (October 8th), she wrote on Instagram in Spanish, "I never said anything but it hurt. I knew this would happen," alongside footage of a woman reaching out for a heart as a man walking by stepped on it.
A second post made Sunday (October 9th), announced that "Monotonia" will drop October 19th.
The "She Wolf" artist and the FC Barcelona athlete announced their separation in June after 12 years together.