Shakira To Stand Trial For Tax Fraud In Spain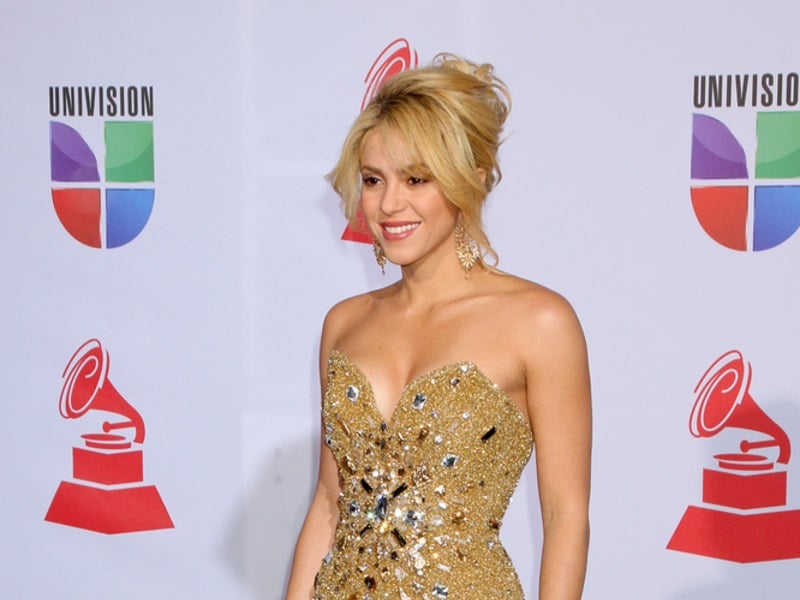 Shakira will stand trial for tax fraud in Spain.
On Tuesday (September 27th), a judge ruled that the pop star will be tried for allegedly failing to pay $13.9 million in taxes on income that she earned between 2012 and 2014.
The New York Post reports that prosecutors seek and eight years prison sentence and a stiff fine for the "Hips Don't Lie" singer.
The 45-year-old performer claims she only lived in Spain less than half of the time during the two-year period and her public relations firm says she has already paid all of the taxes that she owed plus interest.