Shannen Doherty Reveals Cancer Has Spread To Her Brain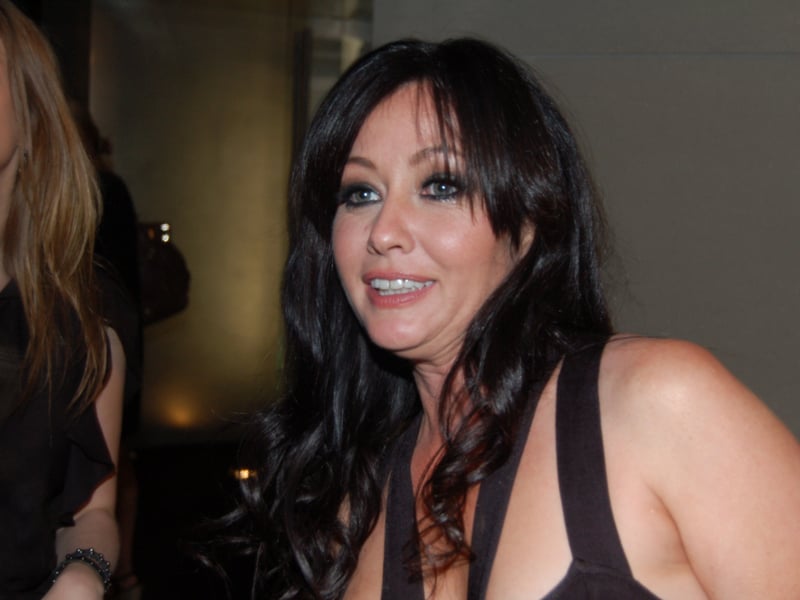 Shannen Doherty recently revealed that her breast cancer spread to her brain earlier this year.
She shared a video of herself getting fitted for a radiation mask Tuesday (June 6th) and wrote, "On January 5th, my ct scan showed Mets in my brain."
The Beverly Hills 90210 alum continued, "I am fortunate as I have great doctors like Dr Amin Mirahdi and the amazing techs at cedar sinai. But that fear…. The turmoil….. the timing of it all…. This is what cancer can look like."
Doherty was first diagnosed with breast cancer in 2015 that went into remission two years later. In 2020, the former Charmed star announced the cancer had returned, spread and was stage 4.