Shawn Mendes Gives Sister Her First Modeling Gig In Tommy X Shawn Classics Reborn Campaign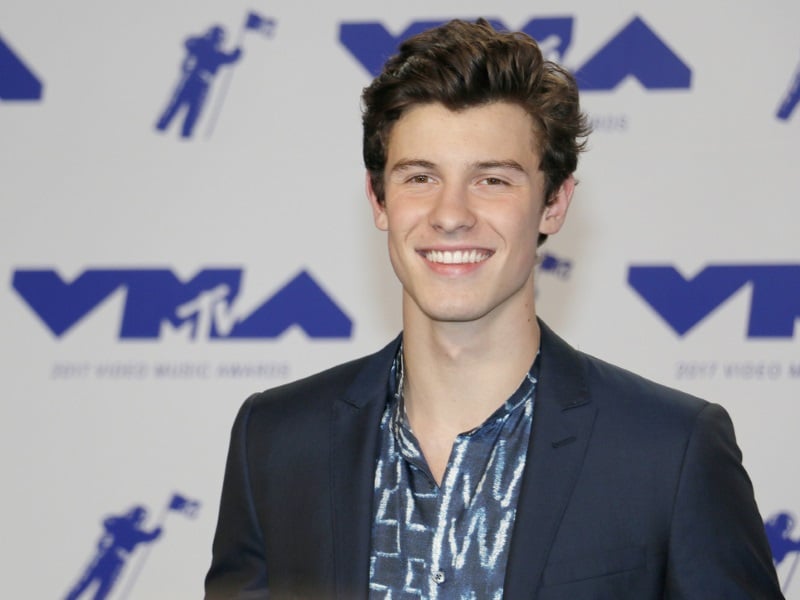 Shawn Mendes released his collaboration with Tommy Hilfiger last week, and the campaign features the singer's sister, Aaliyah, in her first modeling campaign.
He told Rolling Stone, "It's going to change her life, because she's probably coming into herself in a lot of ways, too, and when you do a campaign like that and you see yourself in photos, it's beautiful. It's also an amazing thing for my family as a whole, to see us both in a campaign together."
Other models include the Mendes' friends like singer-songwriter Jon Vinyl, producer Mike Sabath, and artist Ahmad Cissé.