Sophie Turner Is Seen Partying Prior To Divorce With Joe Jonas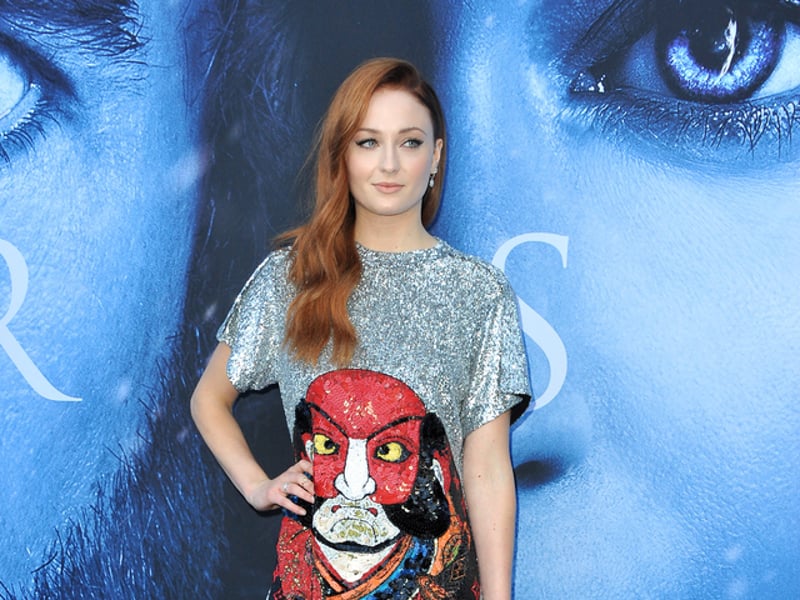 Rumors abound as to why Joe Jonas and Sophie Turner are calling it quits after four years of marriage.
The Game of Thrones actress was photographed celebrating with coworkers from her forthcoming series Joan at an arcade bar in Birmingham, England, days before Jonas filed for divorce. This news comes after a source told TMZ, "She likes to party; he likes to stay at home. They have very different lifestyles."
However, some fans are recalling an interview that Turner did with Conan O'Brien in 2020, in which she said she was a "homebody" and that "Joe's a real social butterfly." The Do Revenge actress added in the interview that she "struggles to lock him down and have him just spend time with her."
The pair released a joint statement about their divorce on Instagram Wednesday (September 6th). "'After four wonderful years of marriage we have mutually decided to amicably end our marriage. There are many speculative narratives as to why but, truly this is a united decision," they wrote.