Stars Celebrate Pride Month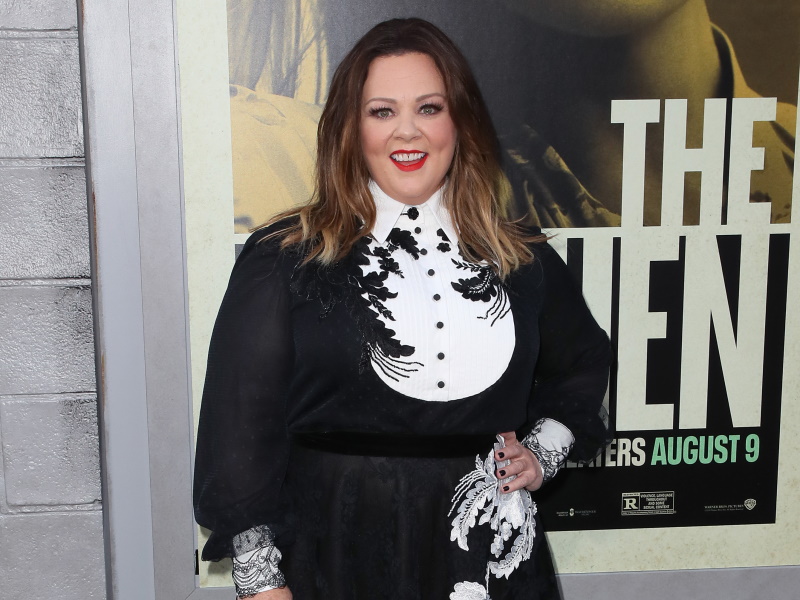 Celebrities had fun in the sun celebrating pride month over the weekend. Niecy Nash Betts, Melissa McCarthy, Ana Gasteyer, and more all participated in the 2023 WeHo Pride Parade on Sunday (June 4th).
Niecy Nash Betts shared a compilation video from the event to her Instagram page, including footage of her "fangirling out" over Melissa McCarthy and celebrating with her wife, Jessica Betts. McCarthy wore a thought bubble on her head that read, "SAY GAY," referencing the so-called Don't Say Gay Bill in Florida.
American Auto star Ana Gasteyer shared a video of herself holding a rainbow-colored parasol and singing in the parade. "A joyous Pride Parade," she wrote in the caption.
Reality stars Garcelle Beauvais and Christine Quinn also took part in the parade.