Sting Rolls Out First Symphonic Gigs For 2023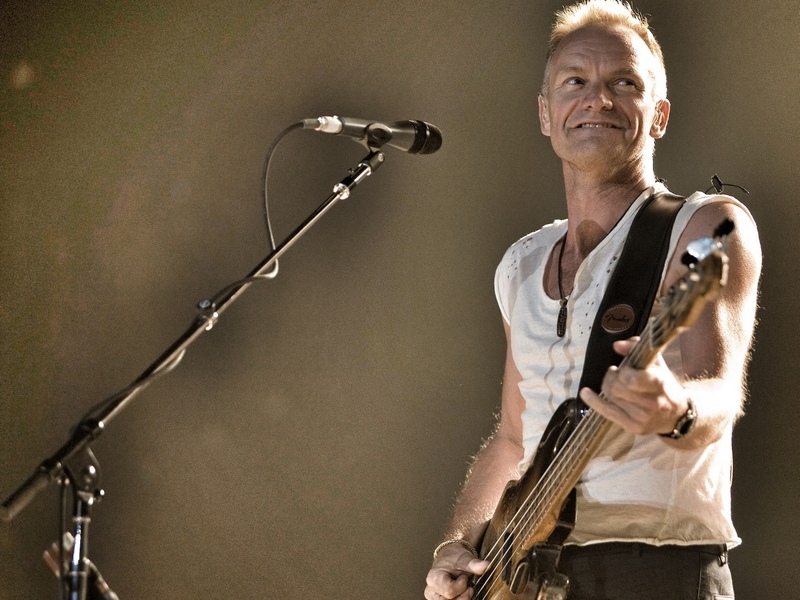 Sting has announced a pair of shows backed by the Pittsburgh Symphony Orchestra, where he'll "perform his greatest hits reimagined for symphonies." The concerts, featuring the full scale symphonic arrangements, are set for will take place on January 9th and 10th, 2023 at 7:30 P.M. at Pittsburgh's Heinz Hall. Sting first revamped his solo and Police classics for his critically acclaimed 2010 "Symphonicity" tour.
Among the highlights to be featured on the night are such Police standards as "Roxanne," "Next To You," "Every Little Thing She Does Is Magic" and "Every Breath You Take" — along with such solo favorites as "Englishman In New York," "Fragile," "Russians," "If I Ever Lose My Faith In You," "Fields Of Gold," and "Desert Rose."
We asked Sting if he's found that his harder-edged material is still able to rock out with an orchestra in concert: "Yeah, it does, it does. One of my things is that I didn't want the orchestra there just sitting behind me sawing whole notes behind a pop ballad. That is deadly boring to me — and probably deadly boring to them and the audience. So I always wanted the orchestra to be a very important rhythmic element to the music, so the music would be challenging them rhythmically if not technically — then certainly rhythmically. So all the arrangements have that in mind. I want the orchestra really to work very hard. And they enjoy that, of course they do."
Sting performs on Saturday (August 6th) in Vigo, Spain at Auditorio de Castrelos.
His next U.S. shows are set for August 27th and 28th in Chicago's Ravinia Festival.