Suga Reveals Collaboration With Another BTS Member Will Appear On Solo Album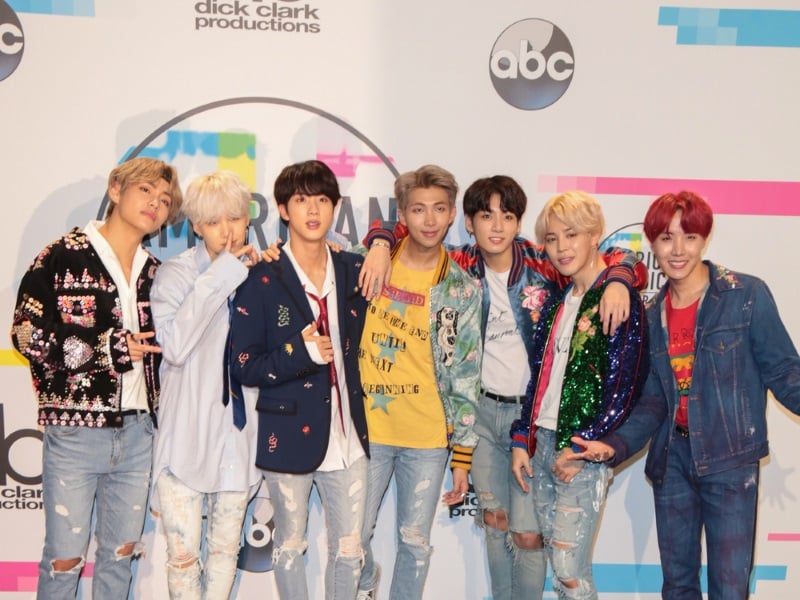 Suga's forthcoming solo album will feature a collaboration with one of his BTS bandmates.
The singer revealed the track list for D-Day Monday (April 10th). The 10-track solo effort, which will be released under the moniker Agust D, includes the song "HUH?! (feat. j-hope)."
D-Day drops on April 21st.