Talullah Willis Said She Took Her Father's Early Dementia Symptoms Personally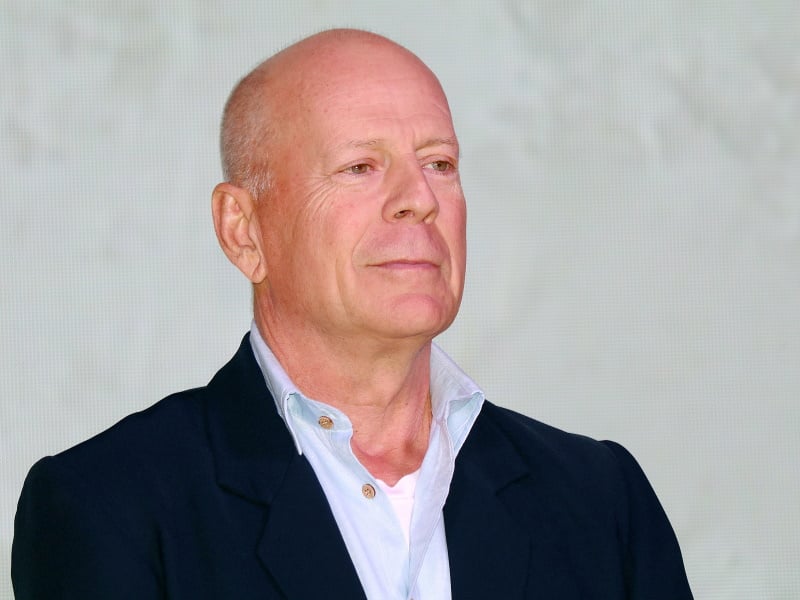 In an essay for Vogue, Tallulah Willis revealed the early signs of her father Bruce Willis' dementia.
She wrote Wednesday (May 31st), "It started out with a kind of vague unresponsiveness, which the family chalked up to Hollywood hearing loss." From there, she said she "took it personally" as he became increasingly unresponsive, thinking "he had lost interest in me."
Bruce announced his retirement from acting citing an aphasia diagnosis in Spring 2022. In February 2023, his condition progressed and he was given a diagnosis of frontotemporal dementia.