Taylor Swift Adds Eight New Dates To 'The Eras Tour'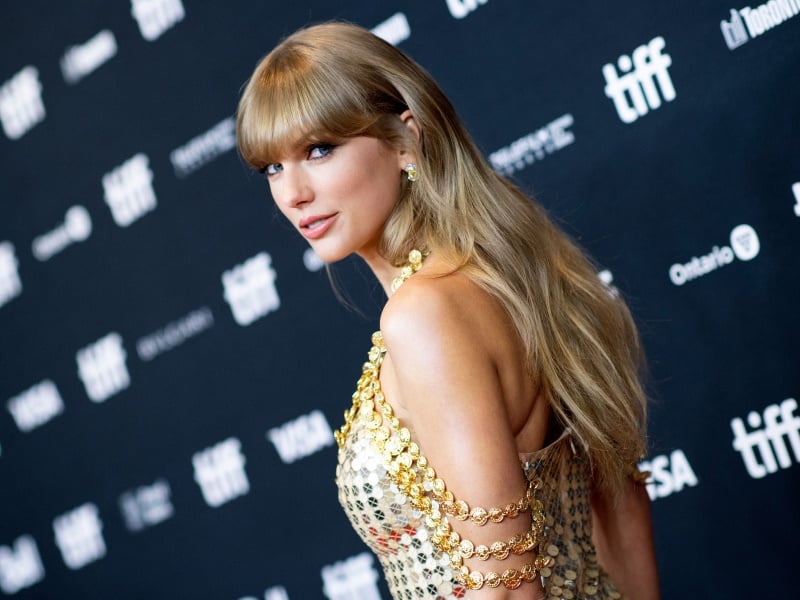 Tickets haven't even gone on sale yet, and Taylor Swift has already added eight new shows to The Eras Tour.
On Friday (Nov. 4th), the singer tweeted, "UM. Looks like I'll get to see more of your beautiful faces than previously expected."
Additional shows have been added in Tampa,Fl; Nashville, TN; Philadelphia, PA; Foxborough, MA; East Rutherford, NJ; Seattle, WA; Santa Clara, CA; and Los Angeles, CA.
Presale begins on November 15th.