Taylor Swift Calls Lana Del Rey 'One Of The Best Musical Artists Ever'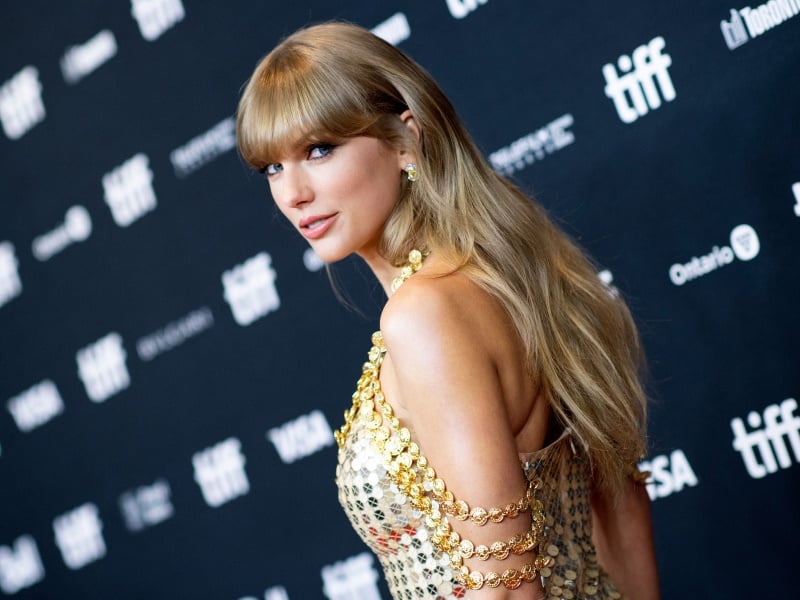 Taylor Swift is a big fan of Lana Del Rey and announced recently that she's featured on her upcoming album, Midnights. Posting about the song on Instagram, she called Del Rey "one of the best musical artists ever."
According to Swift, "Snow on the Beach" is about "falling in love with someone at the same time as they're falling in love with you.
She explained the song and said, "You're kind of looking around going like, 'Wait, is this real? Is this a dream? Kind of like it would be if you were to see snow falling on a beach."
Midnights will be out on October 21.
TL;DR:
Taylor Swift says Lana Del Rey is "one of the best musical artists ever."
She's featured on "Snow on the Beach" which will be on Swift's new album, Midnights, out on October 21.