Taylor Swift Fans Rage As Ticketmaster Halts French 'Eras' Sales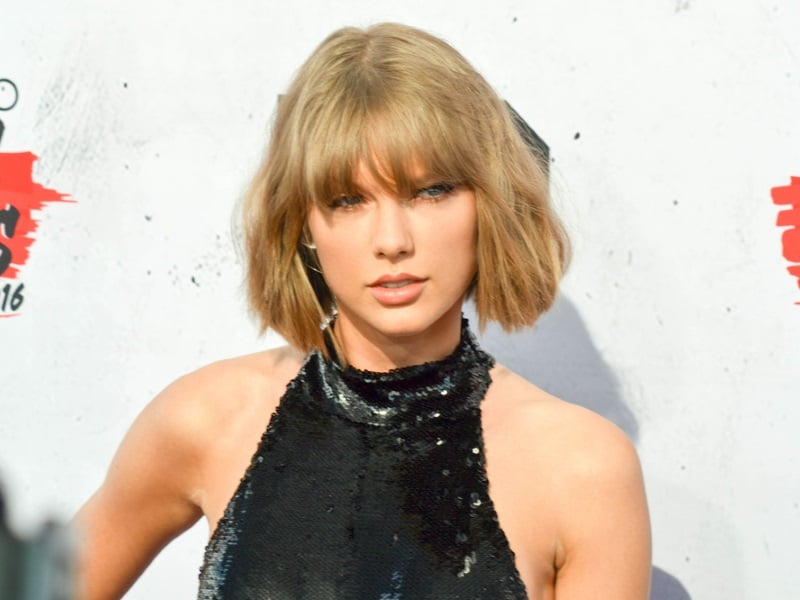 Ticketmaster again frustrated Taylor Swift fans yesterday after a website glitch prevented thousands of Swifties from buying tickets for her Eras concerts in France. The company announced that it had "put on hold" ticket sales for four dates including two in Paris and two in Lyon, both scheduled for next spring. "We will keep you posted with new a sale time as soon as possible," Ticketmaster's French bureau said. The company blamed the problem on a "third-party provider" that it didn't identify, and added that tickets are still available.
Problems with Ticketmaster are something Swift fans know all too well: The site crashed in November after millions tried to snag Eras Tour tickets at the same time. Ticketmaster subsequently canceled ticket sales to the general public, citing "extraordinarily high demands on ticketing systems and insufficient remaining ticket inventory to meet that demand." The heavily-publicized fiasco has prompted U.S. lawmakers to investigate whether Ticketmaster has a ticketing monopoly.