Taylor Swift Performed In Nashville AFter Four-Hour Delay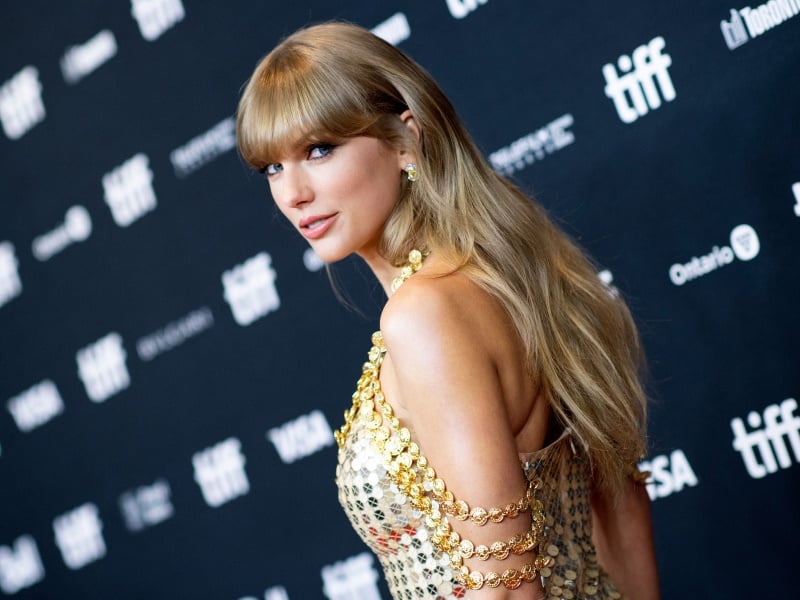 Taylor Swift refused to cancel her Sunday (May 7th) night concert in Nashville despite heavy rains and a four-hour lighting delay.
An attendee told Page Six that the crowd how to remain under covered areas of the outdoor stadium while they waited for the show to begin. Concertgoers were standing so closely together in such chaotic conditions that many had panic attacks, got sick, threw up and passed out.
The source said, "When we arrived, we were placed into forced shelter around 5:40 p.m. and had to remain there without movement until 9:30."
They added, "Fans were body to body with the rain and wind hitting us from the sides. The rain pooled around our feet as fans took their shoes off."
Swift finally took the stage at around 10 p.m. and performed until around 2 a.m. Her openers, Phoebe Bridgers and Gracie Abrams were unable to perform.