Taylor Swift Putting Engagement Rumors to Rest?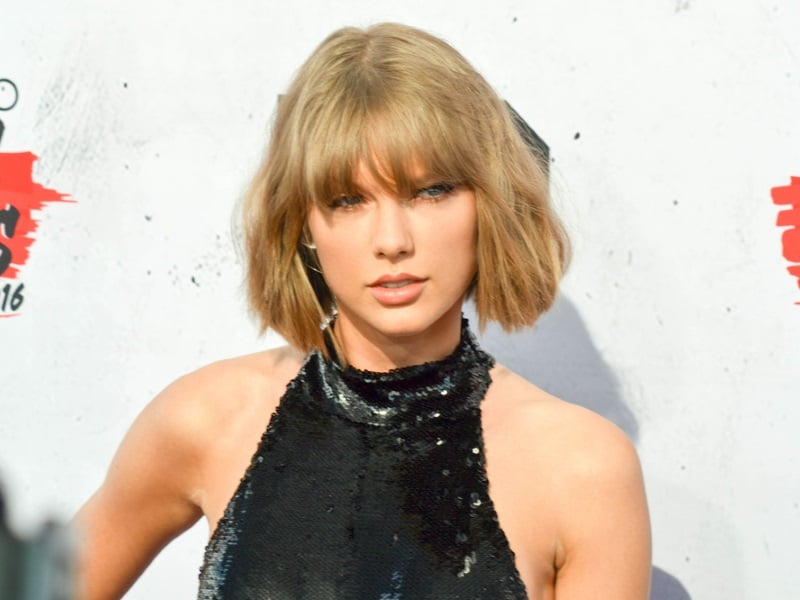 Taylor Swift's relationship with longtime love Joe Alwyn has always been under wraps. Neither star chooses to comment on their relationship, and they rarely make appearances together.
But that hardly stops the speculation. Recently, the pair were rumored to be engaged and Swift and Alwyn apparently set out to quash those rumors quietly by making an appearance in public together happy, but sans rings.
The pair were spotted in London drinking iced coffees and strolling together.