Taylor Swift Says That 'Cruel Summer' Becoming A Single Is 'The Weirdest, Most Magical Thing'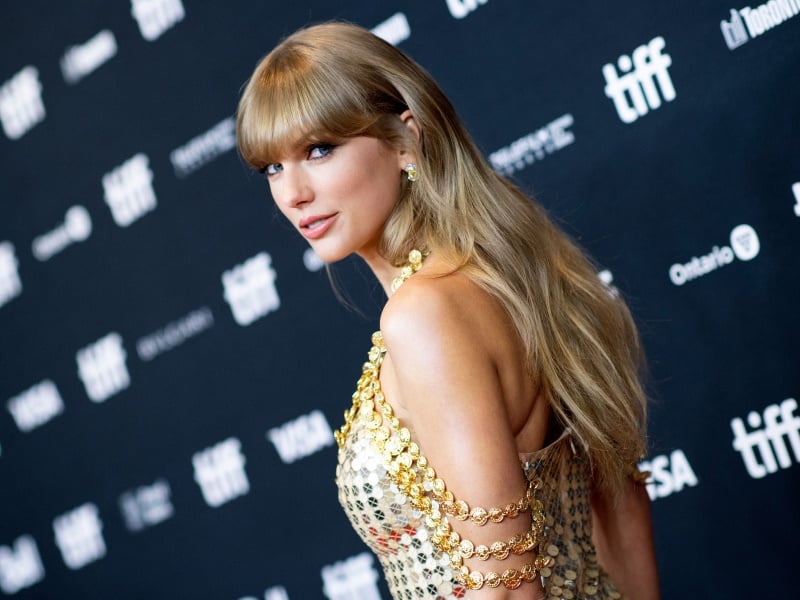 Having "Cruel Summer" become a single four years after its release has been "the weirest, most magical thing," for Taylor Swift.
According to Billboard, she told the crowd at the Pittsburgh stop of her Eras Tour Saturday (June 17th night) that the track is the "pride and joy" of her Lover album and added, "I'm not trying to blame the global pandemic that we had but that is something that happened that stopped 'Cruel Summer' from ever being a single. No one understands how this is happening, but you guys have streamed 'Cruel Summer' so much right now in 2023" that Republic Records, her label, "just decided to make it the next single."
Billboard confirmed Friday (June 16th) that Republic will officially start promoting "Cruel Summer" to pop radio stations as of Tuesday, June 20th.