Taylor Swift Site Responds To Merch Complaints With Care Notice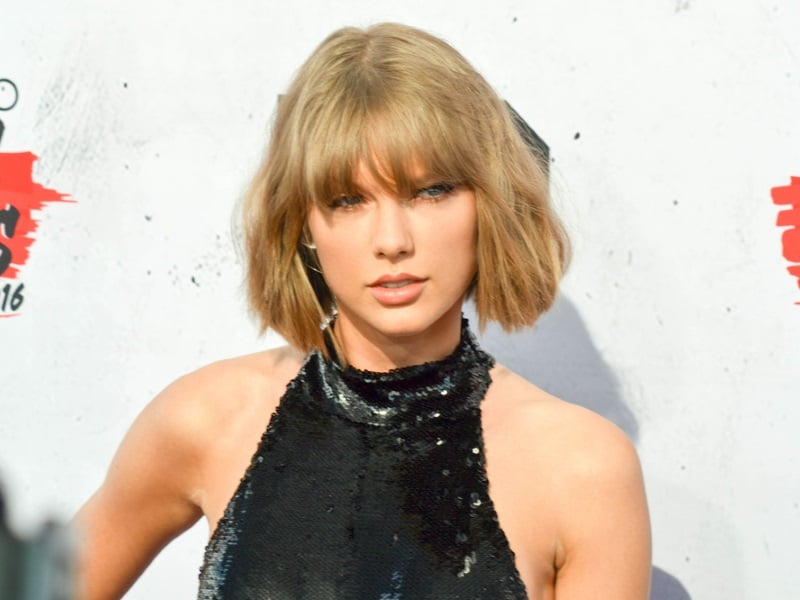 Taylor Swift's website has issued care instructions for Eras Tour merch after several Swifties took to social media and Reddit to complain about the items fading severely after being washed.
The statement read, "Due to the particular ink curing process used on certain Tour Collection products, after washing your merchandise you may see a faint fade on the product print. This slight fade is related to the product's distressed, vintage look. Please also note it is important to follow product care instructions as listed on the product label when washing and drying your items, to best protect and maintain the product's look and feel."
However, those who notice a dramatic loss are encouraged to reach out about getting a replacement under the site's exchange policy.