Taylor Swift Tells Fans To Extend 'Kindness' To Her Ex When 'Speak Now' Is Re-Released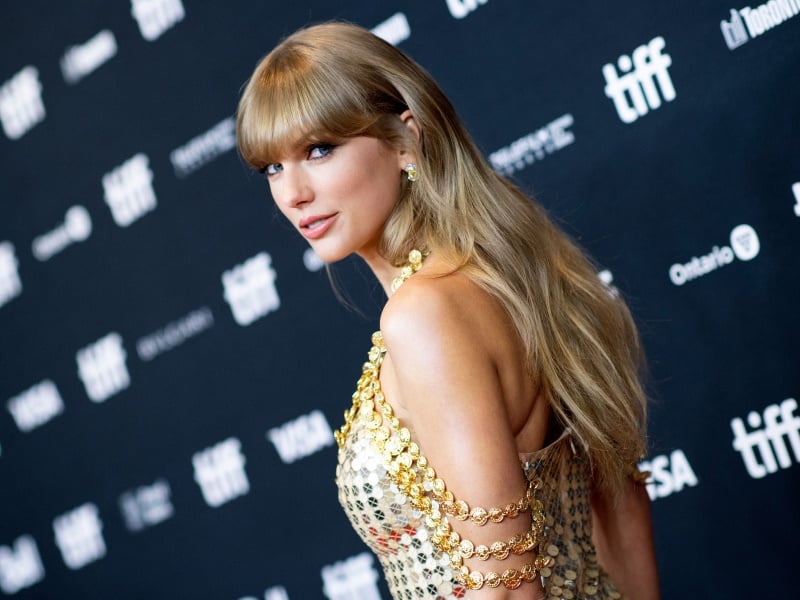 Taylor Swift asked the audience of her Saturday (June 24th) night show at Minneapolis' US Bank Stadium to extend "kindness" and "gentleness" to her ex-boyfriend, John Mayer.
Deadline reports that before playing "Dear John" for the first time in 11 years, the singer told the crowd, "I'm 33 years old, I don't care about anything that happened to me when I was 19 except the songs I wrote."
She added that her fans should not "Feel the need to defend me on the internet against someone you think I might have written a song about 14 billion years ago."
"Dear John" originally appeared on Speak Now. Swift's updated version of the 2010 album drops July 7th.