Taylor Swift's 'Anti-Hero' Video Edited Following 'Fat' Scene Backlash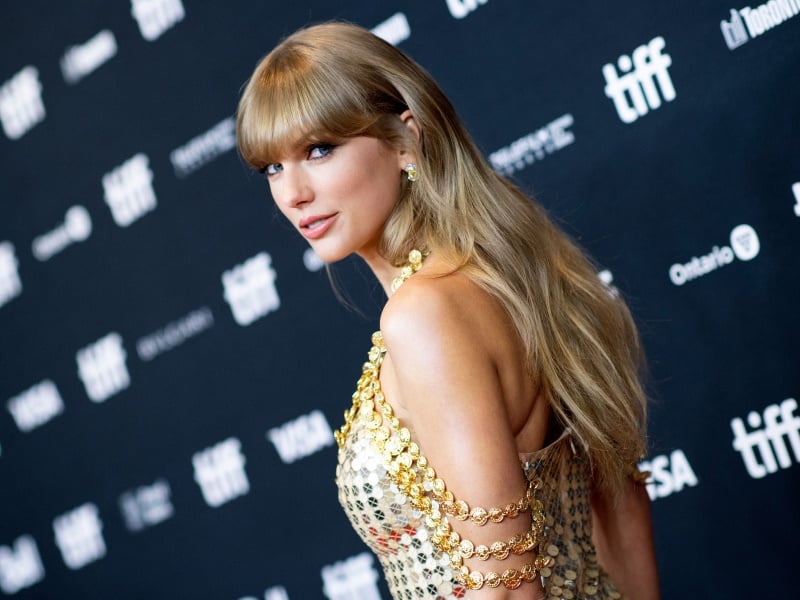 The video for Taylor Swift's song "Anti-Hero" has been edited following backlash the visual received about a scene where Taylor stands on a scale and it reads "fat."
According to Variety, that particular scene from the video seems to have disappeared after Taylor was accused of portraying body image issues.
One fan responded to the video and said, "Taylor Swift's music video, where she looks down at the scale where it says 'fat,' is a sh*tty way to describe her body image struggles. Fat people don't need to have it reiterated yet again that it's everyone's worst nightmare to look like us."
Taylor, however, hasn't addressed the change made to the video.