Taylor Swifts Tour Is Fueling The Tourism Industry, Federal Reserve Says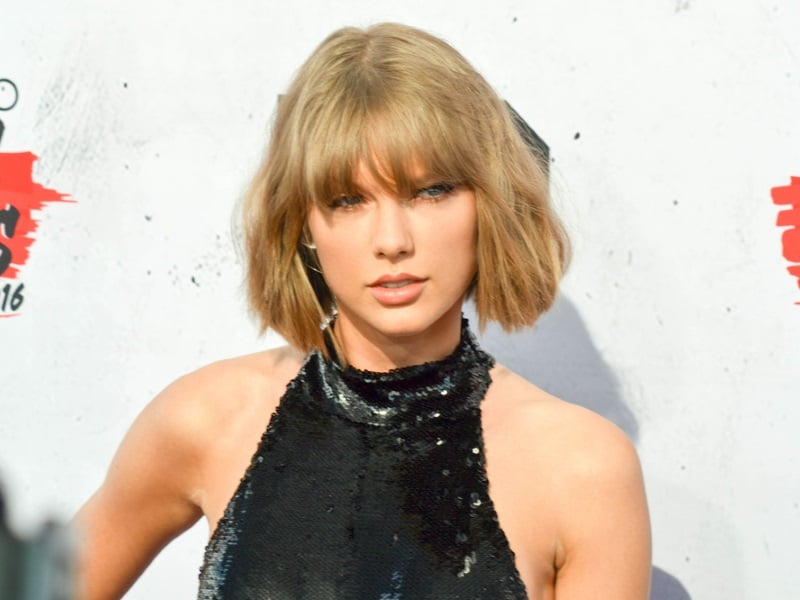 Taylor Swift's blockbuster Eras Tour is generating so much money that the Federal Reserve credits it with helping fuel the national tourism industry. The central bank reported this week that its Philadelphia officials reported hotel bookings posted their strongest growth since the beginning of the pandemic thanks to Swift's concerts in the city. "Despite the slowing recovery in tourism in the region overall, one contact highlighted that May was the strongest month for hotel revenue in Philadelphia since the onset of the pandemic, in large part due to an influx of guests for the Taylor Swift concerts in the city," the officials wrote.
This weekend, Swift's tour comes to Denver, and a recent estimate from the Common Sense Institute suggests the concerts could generate more than $140 million for Colorado's gross domestic product. Denver expects about 75,000 Swifties to attend each of the two sold-out shows, which the report claims could lead to more than $200 million in direct consumer spending.