Tekashi 6ix9ine Arrested In Florida After Skipping Court Date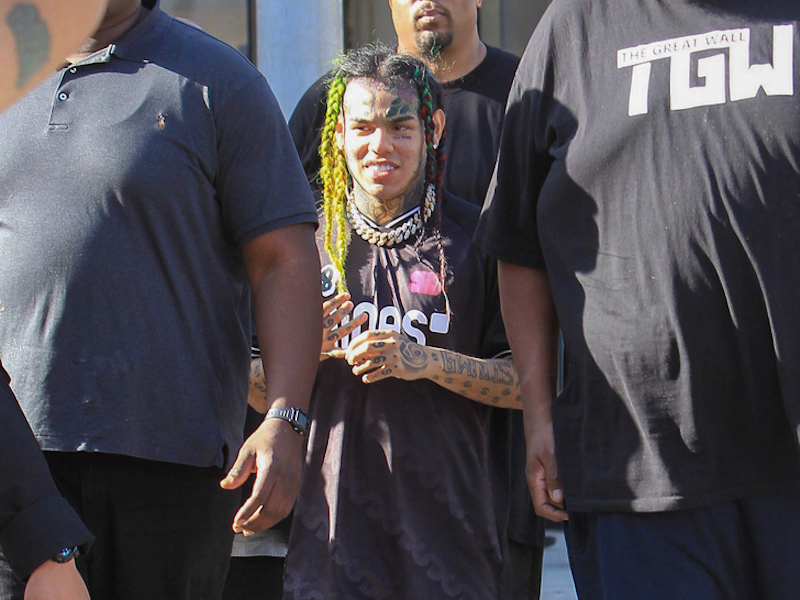 Tekashi 6ix9ine was arrested Wednesday night in Florida after he skipped a court appearance. Police had pulled him over in June for driving 135 mph in a 65 mph zone on the Florida Turnpike. He was also given citations for driving an unregistered vehicle and not having car insurance. He then failed to appear for a court date in July, but didn't show up, causing a judge to issue the warrant that led to his arrest this week. He was later released from Palm Beach County Jail on $2,000 bail.
The rapper has a long history of trouble with the law, most notably working with the FBI in his 2018 racketeering case. Earlier this year, 6ix9ine was hospitalized after being beaten up by a group of men in a Florida gym.