Terry Crews Admits He Was 'Angry' At His Kids For 'Getting In The Way' Of His Porn Addiction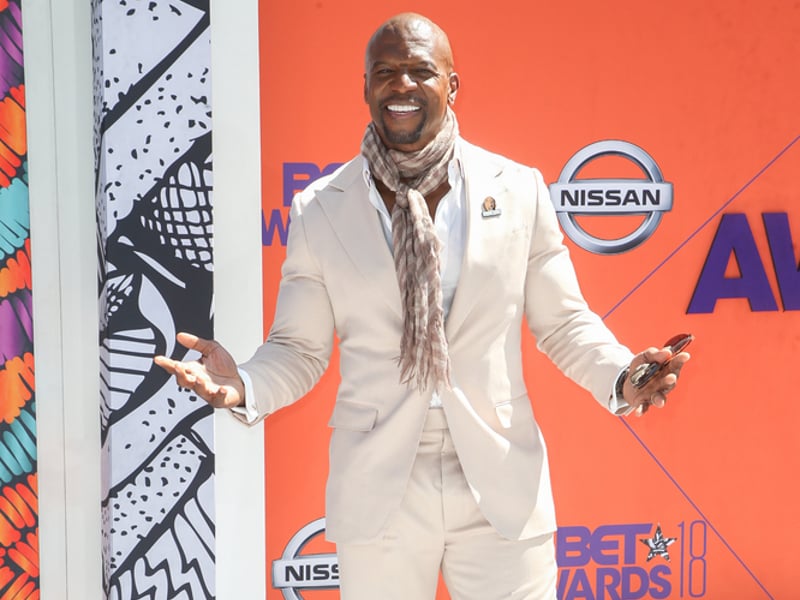 Terry Crews opened up about his addiction to pornography and how it affected his relationships with his family members on Monday's (July 24th) episode of the Armchair Expert podcast with Dax Shepard.
The Brooklyn Nine-Nine star said he would "start an argument" with his wife, Rebecca King, so that she "wouldn't ask more questions," when he was at his worst. "Poor woman," he added. "It was horrible. My kids, I would be angry at them for getting in the way."
Last year, Crews told Steven Bartlett on The Diary Of A CEO podcast, "If I got a day off from a set and I could watch porn from 10 a.m. to 11 p.m. at night. And I wouldn't stop. I couldn't stop."
"I felt bad about myself all the time," the Everybody Hates Chris actor told Shepard.