The Beatles Drop New 'Taxman' Lyric Video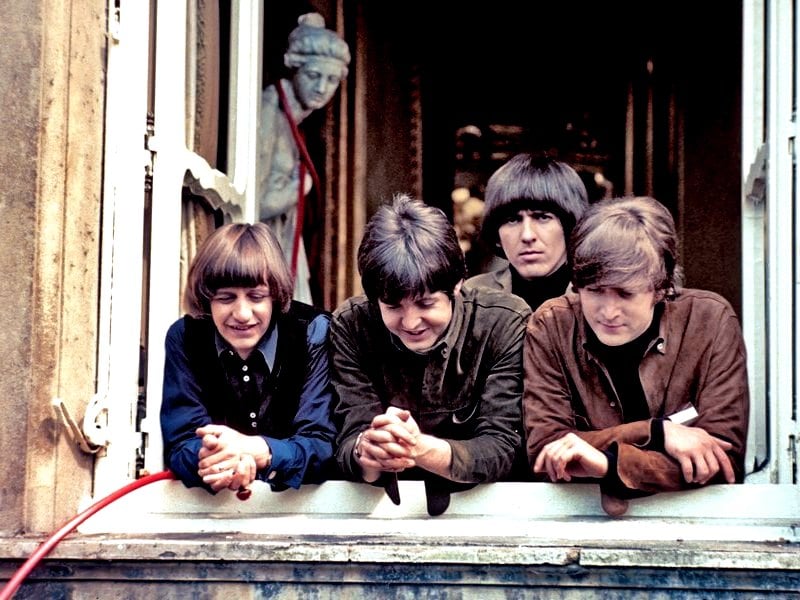 The Beatles have dropped a brand new 2022 music video for their 1966 classic, "Taxman." The song is featured on the upcoming Revolver super deluxe box set, with the track now available for download and streaming. The Revolver box set will be released on October 28th and includes 28 early takes from the sessions, three home demos, and a four-track EP with new stereo and remastered original mono mixes.
The new "Taxman" clip — which is very reminiscent of the group's 1968 animated feature, Yellow Submarine — was directed by Danny Sangra with visuals set to the track's 2022 remix by producer Giles Martin.
Revolver marked the one and only time that George Harrison received three songwriting credits on a single Beatles album, contributing such classics as "Taxman," "Love You To," and "I Want To Tell You." We asked his then-wife Pattie Boyd if she saw a change in Harrison as he became more self-aware as a songwriter: "This is exactly what George does. I didn't take note because this was part of his personality. This is what he does, y'know, always plays guitar."