The Replacements Reissuing Debut Album, 'Tim'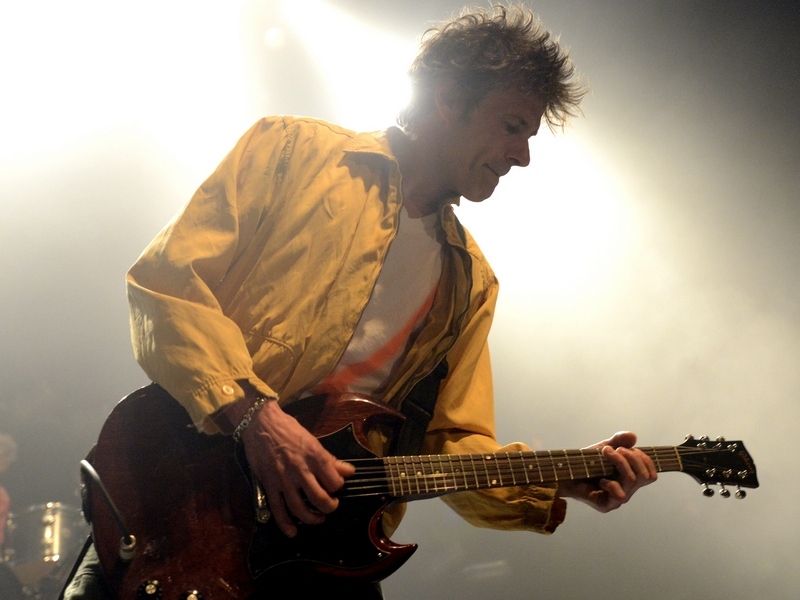 The Replacements will reissue their major-label debut album titled, Tim: Let It Bleed Edition. Originally released in 1985, the new box set has expanded into a 55 cut, 4-CD set with all kinds of extras. That includes a live album recorded at the Cabaret Metro in Chicago in 1986 and 50 previously unheard tracks,
The release date in September 22.
TL;DR:
The Replacements will reissue their major-label debut album titled, Tim: Let It Bleed Edition.

It includes a live album recorded in 1986.

Out September 22