'The Super Mario Bros. Movie' Continues To Reign At The Domestic Box Office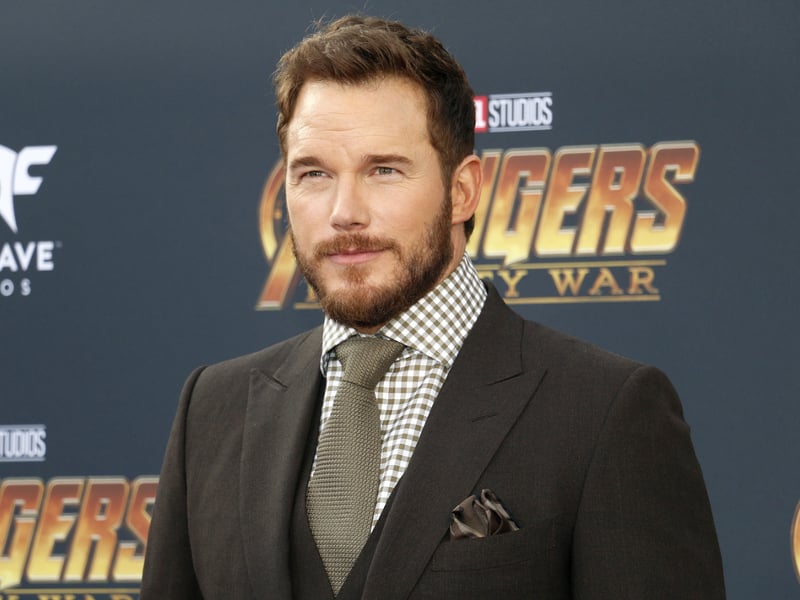 The Super Mario Bros. Movie is still seeing overwhelming success at the box office. The film passed $1 billion globally over the weekend, becoming the 10th animated film in history to do so. Bringing in $40 million domestically, the movie also took the title for best fourth weekend ever for an animated film—and for a universal film, beating out Jurassic World at $29.2 million.
Meanwhile, theaters are preparing for the release of Guardians of the Galaxy Vol. 3 this weekend. Arnold Schwarzenegger took to Twitter on Friday (April 28th) to congratulate his son-in-law, Chris Pratt, on the movie. "I saw #GuardiansOfTheGalaxyVol3 last night and WOW. @prattprattpratt , you crushed it. A non-stop, perfect mix of comedy and action. I loved it and I'm very, very proud of you," the Terminator actor wrote.
Box Office Numbers from Friday (April 28th) through Sunday (April 30th):
1. The Super Mario Bros. Movie, $40 million
2. Evil Dead Rise, $12.2
3. Are You There God? It's Me Margaret, $6.8 million
4. John Wick: Chapter 4, $5 million
5. Return of the Jedi, $4.7 million
6. Dungeons & Dragons, $4.1 million
7. Air, $4 million
8. Ponniyin Selvan: Part Two, $3.8 million
9. Guy Ritchie's Covenant, $3.61 million
10. Sisu, $3.25 million