Treat Williams Dies At 71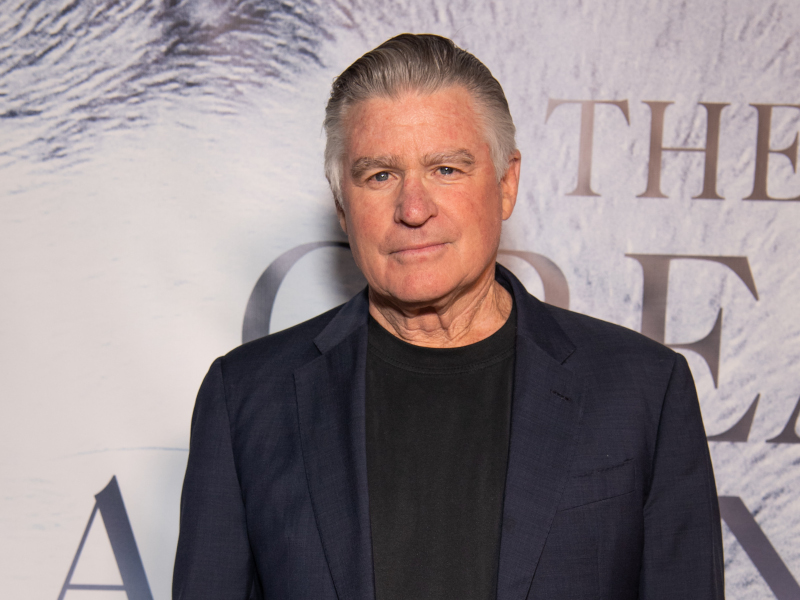 Treat Williams died on Monday (June 12th) after a tragic motorcycle accident in Vermont. He was 71 years old.
The Everwood actor's rep, Barry McPhersona, told People in a statement Monday night (June 12th), "He was killed this afternoon. He was making a left or a right and a car cut him off … I'm just devastated. He was the nicest guy. He was so talented."
Hours before his death, the Hair actor shared a photo of his yard to Twitter and wrote, "Mowing today. Wish I could bottle the scent."
Williams' decades-long career began in 1976, when he starred in the movie Deadly Hero. He held numerous film roles over the years, including in Once Upon a Time in America, 1941, 127 Hours, The Deep End of the Ocean, and Prince of the City. He received his first Golden Globe nomination for his role in Hair and won a Primetime Emmy Award for his role in The Late Shift.
Many in Hollywood took to social media to honor the late actor. Kim Cattrall shared a photo of herself with Williams from the 1999 movie 36 Hours to Die to Twitter. "I'm in shock! RIP Dear Treat. My condolences to Pam, Gilles, Ellie and the family. A wonderful actor and friend," she wrote. Williams is survived by his wife, Pam Van Sant, and their two children, Ellie and Gill.
Matt Bomer, who played Williams' onscreen son in White Collar, wrote on Instagram, "This is a tough one, and I don't like doing this on social media, but I want to share what an absolute treasure Treat Williams was- both as an actor and a person."