Troye Sivan Announces Third Album, Releases First Single And Video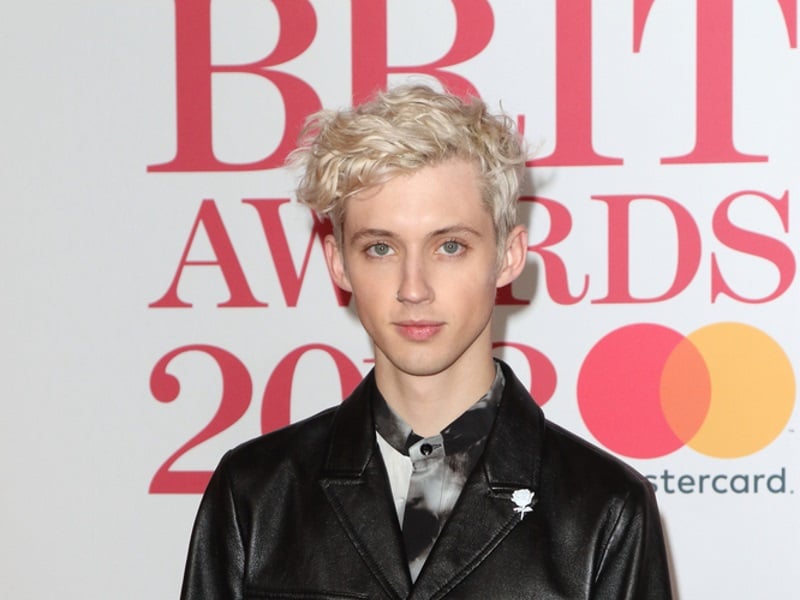 Troye Sivan announced that his third album, Something to Give Each Other, is coming this fall. "My album Something To Give Each Other is out Oct 13," Sivan, 28, wrote on Instagram yesterday. "This album is my something to give you – a kiss on a dancefloor, a date turned into a weekend, a crush, a winter, a summer. Party after party, after party after after party. Heartbreak, freedom. Community, sisterhood, friendship. All that. <3 I love you!!!!!!!!!!!!"
Sivan also released "Rush," the first single and music video from the album. Something to Give Each Other will be Sivan's first full-length release since Bloom, which came out back in August 2018. Sivan most recently appeared as an actor in the Weeknd's controversial HBO series, The Idol. He also released a cover of George Harrison's "My Sweet Lord" for the show.