Tyler Perry And Other Stars React To The Death Of Tyre Nichols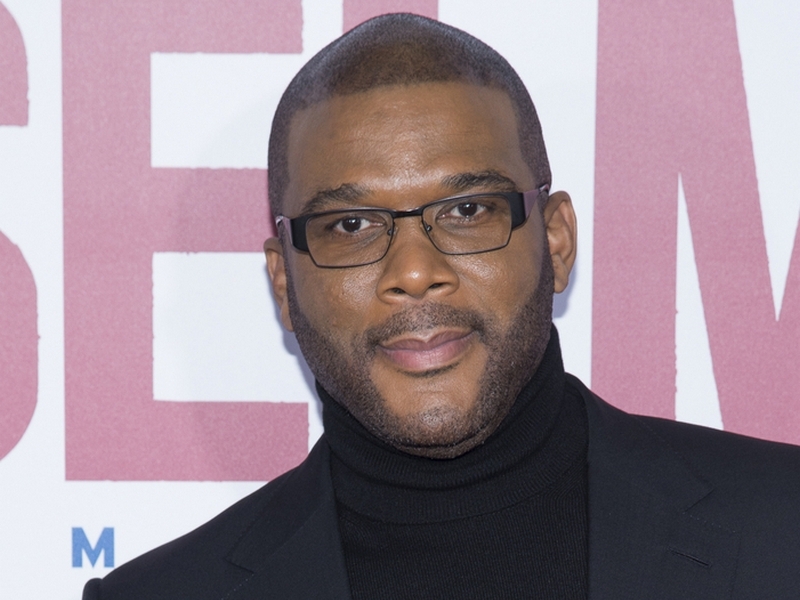 Over the weekend, celebrities took to Instagram to react to the horrific video footage from Tyre Nichols' arrest in Memphis, Tennessee, earlier this month. Body camera and surveillance footage released on Friday (January 27th) showed five officers beating Nichols as he says, among other things, "I'm just trying to get home." Nichols was hospitalized following the arrest and died three days later.
Madea's Family Reunion creator Tyler Perry shared a photo of Nichols in front of the ocean and wrote, "I said for my own peace of mind, for the sake of my own sanity, for my hope for what's left of the human race, I would not watch the awful murder of another black man."
Sharing that it "wasn't possible," Perry added, "So today I will cry, I will be depressed, I will curse, I will be outraged, I will want to burn some shit up, I will be in agony, I will let my heart break for his family, I will moan with his tenor harmony from my own experience that is every black man that's ever called for the safety of the arms of mamma, I will inaudibly scream."
Viola Davis and Niecy Nash also posted to Instagram in response to Nichols' death, sharing a black square with, "I'm just trying to get home," in a white font.