Video Of Jane Fonda Throwing Palme D'Or Scroll Goes Viral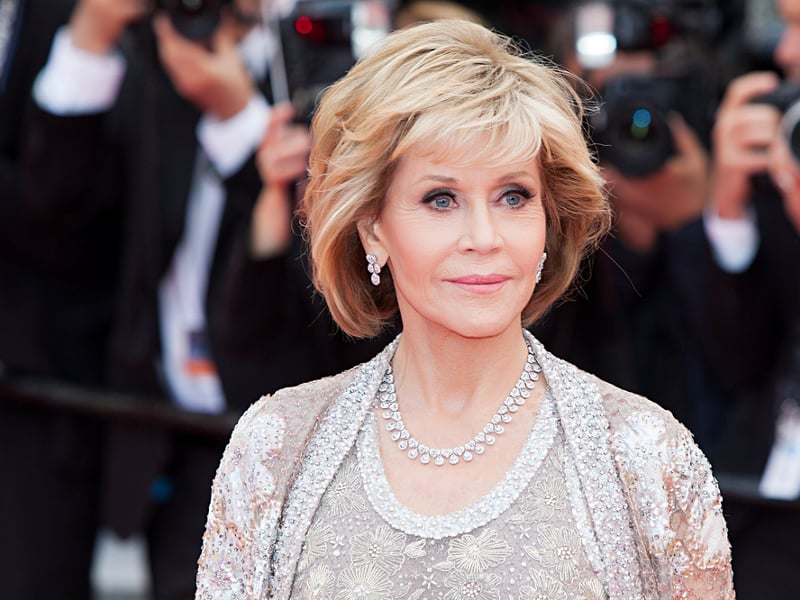 A video showing Jane Fonda throwing a Palme d'Or Scroll at Anatomy of a Fall director Justine Triet at the Cannes Film Festival over the weekend is making the rounds on social media.
Fonda presented Triet with the prestigious Palme d'Or Award, which only two other female directors have won in the history of the festival. After Triet gave a politically-charged acceptance speech, she walked away from the podium without the scroll.
The 80 for Brady star tapped her on the back to try and give it to her, but as Triet continued walking away, Fonda tossed it at her back and threw her hands in the air. Many found the video humorous and shared it on social media.