Weezer's Rivers Cuomo Says He Feels Depressed After EP's Release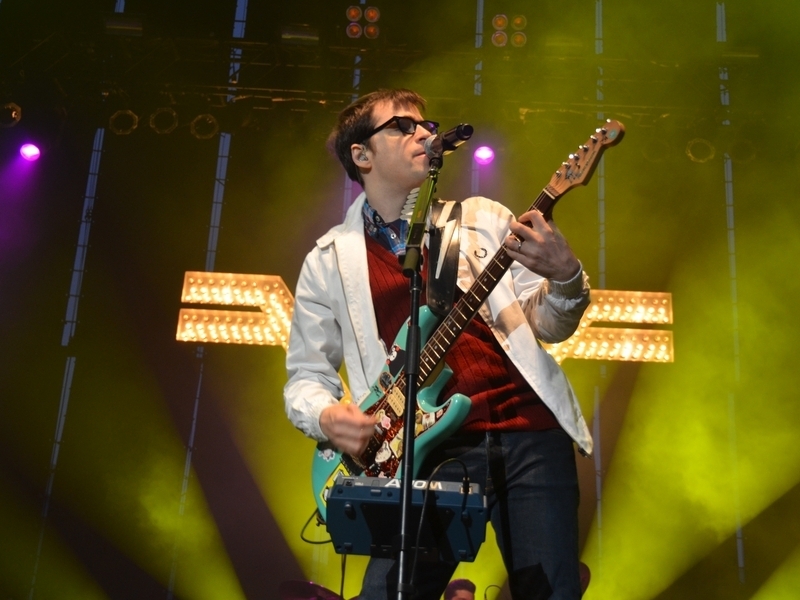 Now that Weezer has released the final EP in their SZNZ (pronounced Seasons) series, frontman Rivers Cuomo says it's left him with some depression.
He said, "This always happens after we finish working on an album. It really occupied most of my time for the last couple of years."
He described working on the band's music as "an incredible joy" but then afterwards he goes through a phase where, as he put it, "I don't know who I am or what I'm supposed to be doing."
As for the next project, Cuomo announced recently that Weezer is part of an upcoming television special that will honor The Beach Boys. Plus they'll be announcing a big tour soon.
TL;DR:
Rivers Cuomo says now that Weezer's EP is out, it has left him depressed.

"This always happens after we finish working on an album. It really occupied most of my time for the last couple of years."