Wet Leg Will Open For Harry Styles' Rescheduled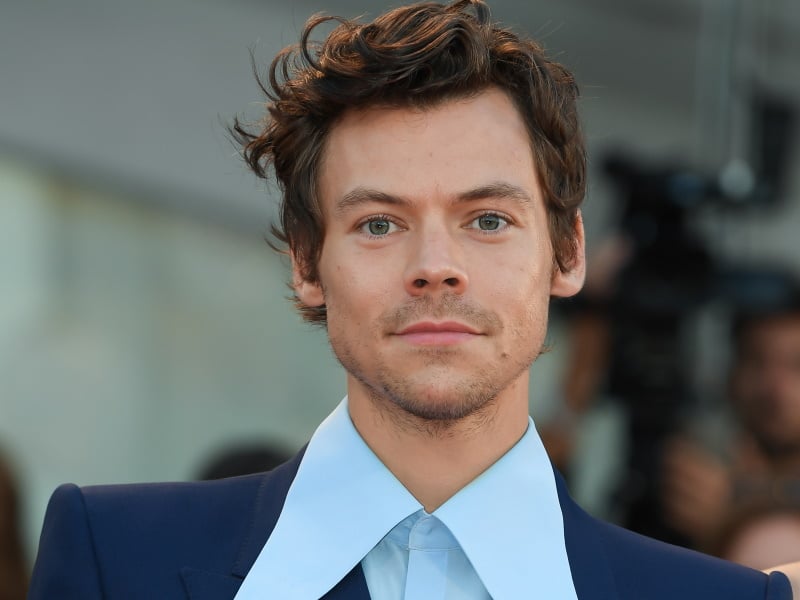 Harry Styles revealed Monday (January 9th) that Wet Leg will open for his rescheduled Love on Tour dates in Los Angeles.
The Grammy winner was forced to cancel several dates at the Kia Forum in November because he became sick with the flu.
He will make up for the lost shows by performing on January 26th through 29th.