'Who's Next' Tops Who 'Greatest Album' List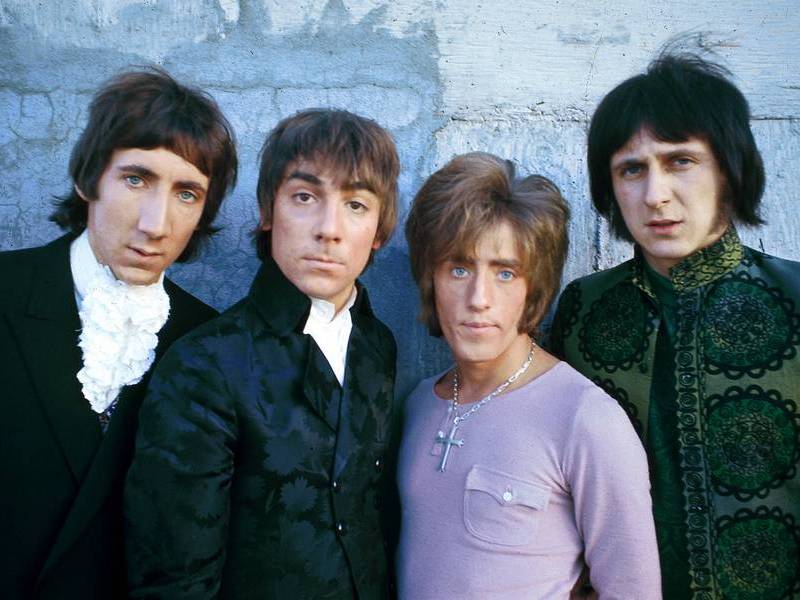 Britain's Mojo magazine has listed the Top Ten "Greatest Who Albums." The band's classic 1971 set Who's Next topped the list, with 1969's double-album rock opera Tommy coming in second. The Top Three was rounded out by the band's third album, 1967's pop art concept set, The Who Sell Out.
It's interesting to note that two compilations — the 1994 box set, 30 Years Of Maximum R&B, and the 2000 live-in-studio set BBC Sessions — made the list, while six of the band's proper studio sets did not: 1965's My Generation; 1974's Odds & Sods; 1978's Who Are You; 1981's Face Dances; 1982's It's Hard; and 2019's WHO.
Pete Townshend told us that although "Baba O'Riley" — the lead track on Who's Next and the band's current concert-closer — has been a radio and concert staple for the band for decades, most of the Who's fans still don't have a clue what the song is really about: "'Baba O'Riley,' y'know that song was meant to be the opening music, the back story to the movie that was going to be Lifehouse. So, it's not about getting wasted, it's about the fact that we, at that time, back in those days, we seemed to as a society (to) have our way of giving our young people a sense of value."
The Who's 'Top Ten Greatest Albums' according to Mojo magazine:
1. Who's Next (1971)
2. Tommy (1969)
3. The Who Sell Out (1967)
4. Quadrophenia (1973)
5. Live At Leeds (1970)
6. Meaty, Beaty, Big & Bouncy (1971)
7. 30 Years Of Maximum R&B (1994)
8. A Quick One (1966)
9. Endless Wire (2006)
10. BBC Sessions (2000)