Will Smith, Andy Cohen, Matthew McConaughey + More!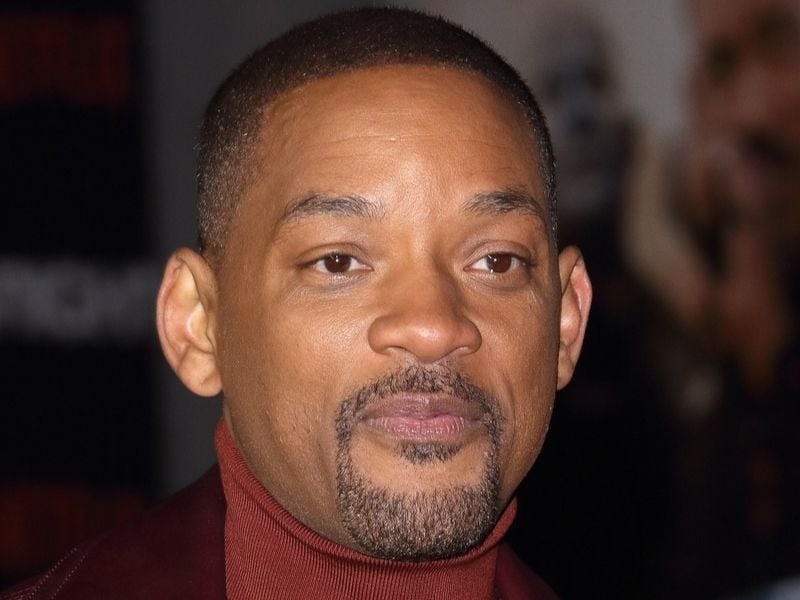 ACADEMY PRESIDENT SAYS WILL SMITH CAN GET HIS OSCAR ENGRAVED: On Saturday's (March 11th) episode of The Hollywood Reporter's Awards Chatter podcast, Academy of Motion Picture Arts and Sciences President Janet Yang said Will Smith can still have his Oscar engraved. "He earned the Oscar. He should have his name engraved on it," she said. "I don't know if he should personally come. But, yeah, we can arrange."
ANDY COHEN ISSUES PSA ABOUT UPCOMING EPISODE OF 'VANDERPUMP RULES:' Following all of the Scandoval drama that has unfolded recently, Andy Cohen announced on SiriusXM's Andy Cohen Live that Wednesday's (March 15th) episode of Vanderpump Rules is "shocking." He wanted fans to know that footage of a conversation between Raquel Leviss, Lala Kent, and Katie Maloney "was not touched." The Watch What Happens Live host said, "Guys, you're going to watch Wednesday's episode. You are going to think that it was recut. Okay? It was not recut. This was the episode." He added, "The conversations that go on between Katie and Lala and Raquel are not to be believed in the light of what has come out … This is how it was going to be shown … which makes it all the more shocking. You won't believe it."
MATTHEW MCCONAUGHEY AND WOODY HARRELSON WILL REUNITE FOR NEW COMEDY SERIES: Deadline reports that True Detective stars Matthew McConaughey and Woody Harrelson will be together again in a forthcoming Apple TV+ series by The Big Door Prize creator David West Read. The series centers on the pair's "strange and beautiful bond," which is "tested when their combined families attempt to live together on Matthew's ranch in Texas."
ANDREW GARFIELD AND FLORENCE PUGH TO STAR IN 'WE LIVE IN TIME:' According to The Hollywood Reporter, Andrew Garfield and Florence Pugh are set to star in a StudioCanal love story titled We Live In Time. This comes after the pair presented together at the 95th Academy Awards, which fans couldn't get enough of. "I'm ready for my florence pugh and andrew garfield movie," one person wrote on Twitter after the ceremony. Wish granted!