Wolf Alice Reflects On Touring With Harry Styles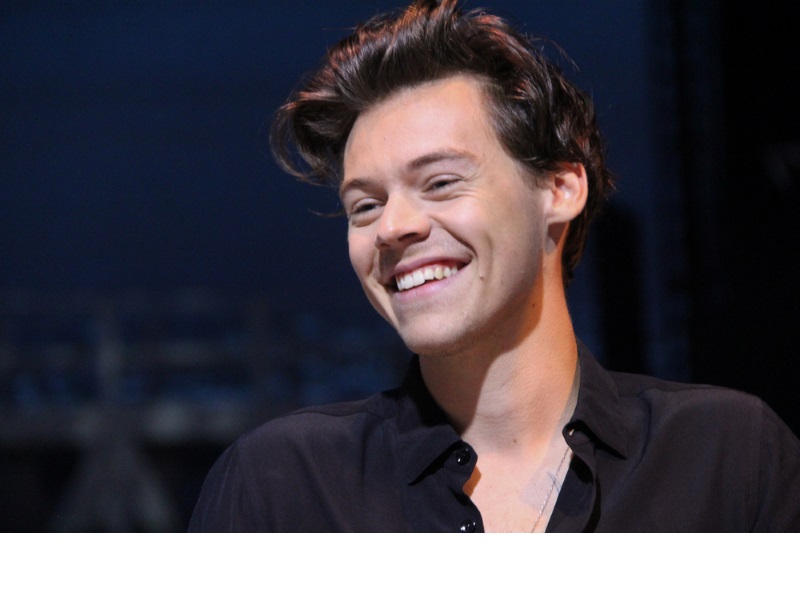 Rock band Wolf Alice is reflecting on hitting the road with Harry Styles.
Lead singer and guitarist Ellie Rowsell told Rolling Stone UK about their duet for her band's song "No Hard Feelings," "That duet was great. We didn't have much time to practice but it felt like a great moment and it's been a really nice memory I have to look back on. I loved being on stage with Harry and his band. It was the last day of the tour and it felt like a really nice day."
Drummer and backing vocalist Joel Amey, added, "We've had the summer of our lives going around Europe with Harry and we've been super lucky. We feel very blessed for that. When we were making this record we hoped there'd be the chance for these songs to exist in the live setting and that's happened and it's been amazing experiences."
Wolf Alice opened for Harry Styles in Paris, Stockholm and Berlin.