Wolfgang Van Halen Praises Pantera Lineup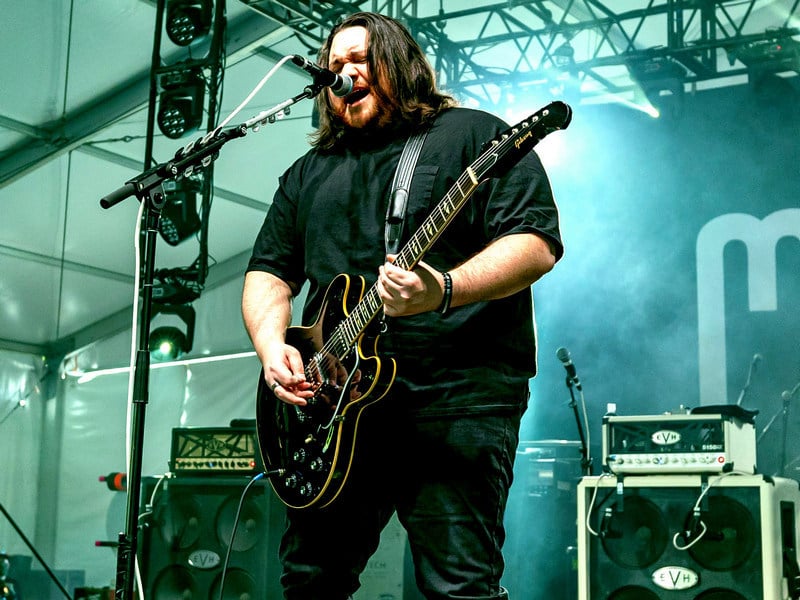 Wolfgang Van Halen has weighed in on the fact that Pantera's surviving members Philip Anselmo and Rex Brown have united with guitarist Zakk Wylde and drummer Charlie Benante for a world tour under the Pantera banner.
Wolfgang said, "I know there's a lot of arguing over that whole situation. And I think regardless of how you feel about it, they sound amazing. And at the end of the day, that's all that really matters. The justice to the material is there. And they are killing it, man; it sounds so great."
Along with Mammoth WVH and other acts, they're also supporting Metallica's North American tour, this year and next.
The newly reformed Pantera kicked off their U.S. headlining tour with Lamb of God late last month.
TL;DR:
Wolfgang Van Halen

said,

"They sound amazing. And at the end of the day, that's all that really matters."