YG, Saweetie, and Tyga Teaming For Co-Headlining Tour This Fall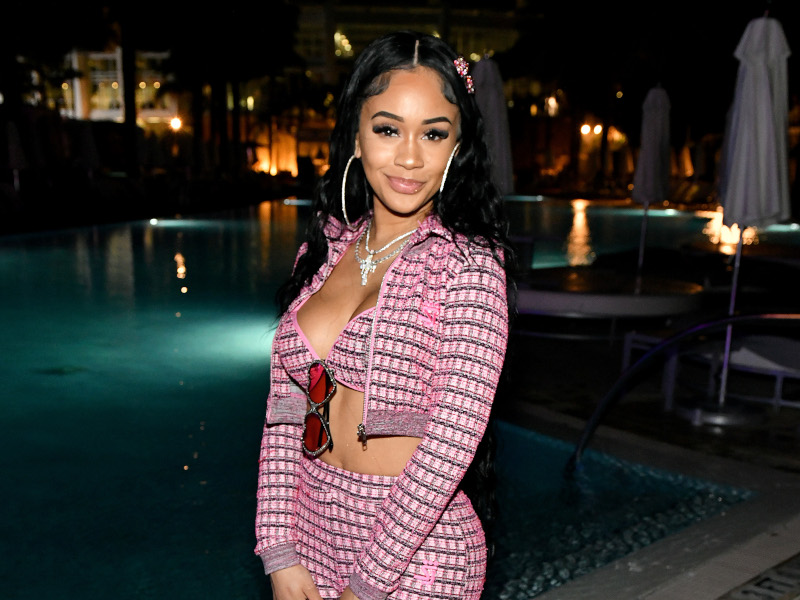 Tyga and YG announced a joint album earlier this year during Tyga's performance at Rolling Loud LA. Ever since, they've been releasing singles, including "Platinum" and "West Coast Weekend." Now, the rappers are teaming up with YG's rumored girlfriend, Saweetie, for the co-headlining "STR8 To The Klub Tour." The trek will cover North America this fall, with tickets going on sale tomorrow.
This marks YG's second headlining tour in the past year, and the first headlining run for both Tyga and Saweetie. Last winter, YG embarked on his "Red Cup" headlining tour in support of his 2022 album, I Got Issues. Tyga's most recent album, Legendary, was released back in 2019. Saweetie's debut album, Pretty Bitch Music, which was originally supposed to drop in June of 2021, still has yet to arrive.