Latest Local Looks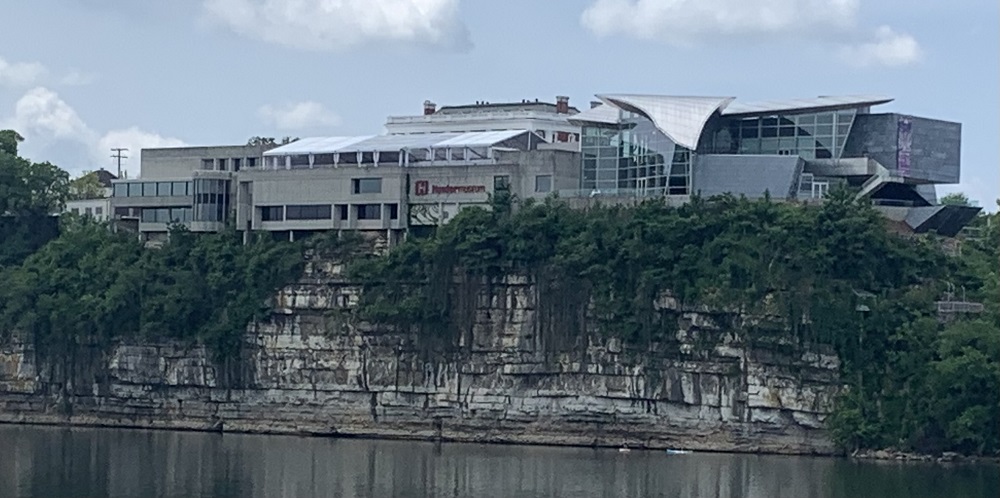 Blood Assurance is in critical need of ALL blood types, especially O- and O+. With warmer weather here, and families going out of town, we sometimes forget that the need for blood never takes a vacation.. They need 420 donors every DAY to serve 72 area hospitals. Can you donate soon? Visit BloodAssurance.org and put in your zip code, for a donation location near you!
"Nightfall" is back – and it's still free.. Thanks to "Chattanooga Presents", the free concerts are held every Friday night at 7 in Miller Plaza. Enjoy lots of different musical styles all summer long, plus art displays, food, and fun. Don't miss the music, starting this Friday night the 26th in downtown Chattanooga.
You can donate a flag, to be flown on the Veteran's Bridge in honor of anyone who served in the Armed Forces. It's part of the new "Veteran's Bridge Flag Initiative".. Donated flags will be flown until Veterans Day in November, Find out more about this local patriotic event by visiting online at Chattanooga.gov and search "Veterans Bridge Flags".
"Battle Of The Badges" between the Walker County and Catoosa County Sheriff's Offices will be THIS Friday May 26th. Who can get THE most blood donations?! This friendly competition will save lives during this Blood Drive.. Between 10am and 5pm this Friday, the Blood Mobiles will be parked at the Walker County Sheriff's Office, at 105 South Duke Street in Lafayette. Walk-ups are welcome.
The next free night at the Hunter Museum will be Thursday June 1st. Between 4pm and 8pm that day, admission will be free, to their Permanent Collection.