Latest Local Looks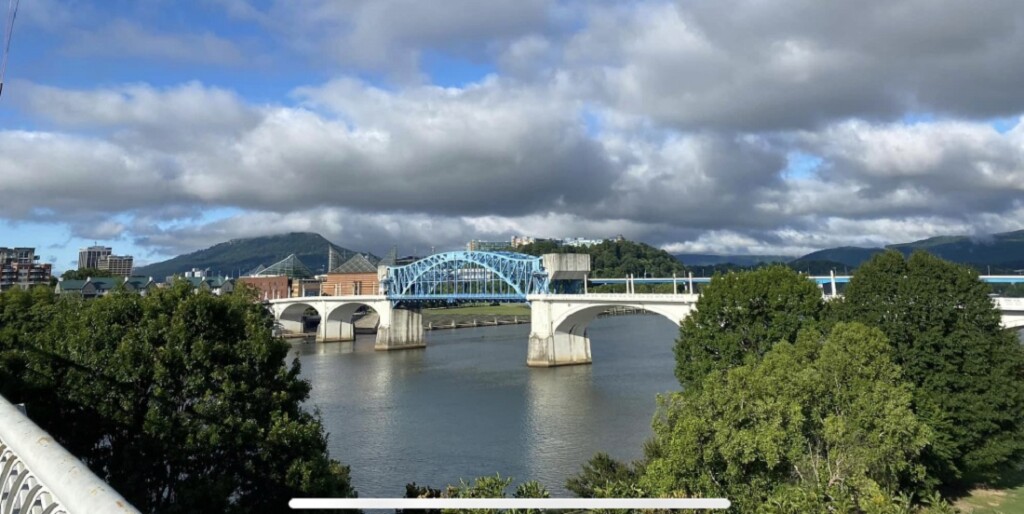 Don't miss "Adventure Days" on July 23rd at The Chattanooga Zoo. From 9am until 12noon on the 23rd, kids under 18 with a Library Card from the Chattanooga Public Library .. get in to the Chattanooga Zoo for free! And it will be a morning of extra-fun activities, for those 18 and younger.
River City Tennis Association offers free tennis lessons, most Saturdays this summer, from 3:00 til 4:30, at the Brainerd Tennis Courts on Moore Road. Let them know you are interested by calling (423) 400-1128.
The Hunter Museum teams with Reflection Riding to offer canoe trips along the Tennessee River, so that you can photograph the nature you see during your 3-hour canoe ride. You must be at least 16, you'll meet AT Reflection Riding on August 12th at 7pm, and don't forget your camera! Register at ReflectionRiding.org, and click "Events".
The Hamilton County Fair is back this year! With a new weekend and a new location – Make your plans to be at The Hamilton County Fair on Veteran's Day Weekend, November 10th, 11th, and 12th. AT The McDonald Farm in Sale Creek, with lots of vendors and music and exhibits!
Don't miss "Music And Movies In Miller Park", July 29th… This free family night begins at 6pm on the 29th with games, vendors, and music. Then at sunset, the 1995 movie Jumanji will be shown, so bring your blankets! It's a free night for the entire family, July 29th, downtown, courtesy of River City Company.
This Friday the 14th, for Nightfall, enjoy free shows from: "Dexter Bell and Friends" at 7pm; and at 8:00 Friday, the headliner will be: Jimmy Algood and the "It's All Good Band". Free shows in Miller Plaza, this Friday the 14th, courtesy of "Chattanooga Presents".