Local For You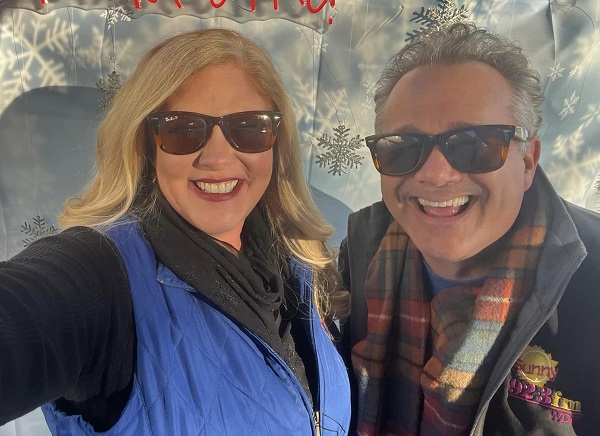 The "Chocolate Fling" for the Epilepsy Foundation will be at The Read House on February 19th… Auctions, music, and LOTS of chocolate, all to benefit those with epilepsy, and to help them overcome some challenges. Tickets at Epilepsy-SETN.org
Still haven't recycled your live Christmas tree? Take off the decorations and the Christmas lights, set your tree out by the curb, and call 3-1-1 to schedule a tree pick-up date. By January 31st.
"Friends Of The Festival" will announce on Thursday, Jan. 20th, the line-up for the 2022 Riverbend Concerts. The shows are set for June 3rd, 4th, and 5th, at Ross' Landing.
If you want to vote for your favorite Tennessee State Park, you have until January 31st to do it, and it's $1 a vote… Last year, park lovers donated $96,000 !! The parks get to use your dollars to repair trails and bridges, and to build kids' areas. Right now, Pickett State Park is #1, Harrison Bay is #2. Vote today for a dollar a vote, at TNstateparks.com
Oreo Cookies will celebrate 110 years of cookies on March 6th.. Their latest cookie will be "Chocolate Confetti Cake With Sprinkles", and will be available January 31st.