Local For You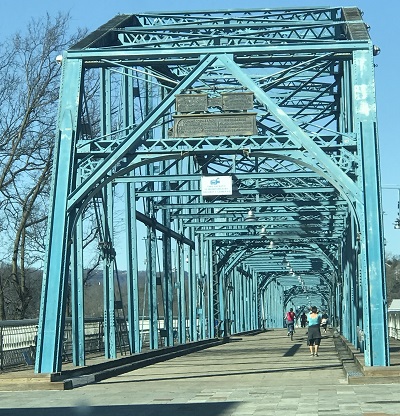 The annual PINK Gala is this Saturday night, benefitting Breast Cancer Survivors, and those who are currently in treatment. Raise money AND have an amazing and uplifting time, with dinner, dancing, and auctions, at PINK. Call (423) 495-PINK for information.
You've heard of a "Gap Year" for high school seniors, who take a year off before they start college. It seems that senior CITIZENS are now taking a "Gap Year" after retirement, to see if they want to return to work, or…. Not!
Join your UTC Mocs, this Sunday March 13th, at the UTC Arena, for the "Selection Show Watch Party".. Doors open at 5:00 Sunday, and the show starts at 6:00 Eastern, and you can enter the Arena through Gate 1 or Gate 3… Plus, you can purchase a "Mocs Championship T-Shirts", and purchases will be with credit or debit only (no cash will be accepted).. Be with your Mocs on Sunday, when they find out where they head next!
Red Bank invites the community to the first-ever Red Bank City Hall Open House. It will be on Friday, March 18th, from 9am until 2pm… All Department Directors will be on hand so you can ask questions and get to know them. That includes, fire, police, public works, and the court staff.. That's the first-ever Red Bank City Hall Open House, Friday the 18th. And it's free.
Chattanooga is on the list of the Top 20 cities for Wine Lovers. It seems there are lots of wineries in the area, good local cheeses, good dinner prices, as well as the reasonable cost of an Uber or taxi if you don't want to get behind the wheel after consuming wine.