Local Fun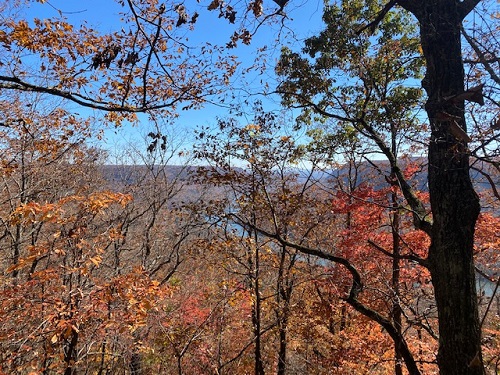 The "Winter Break Spectacular" for Hamilton County School kids is set for December 16th. The kids will be out for Christmas then, and this event is free. It will be in Miller Park from 2 until 7pm on the 16th, with face painting, games, art, balloon animals, soccer, and a screening of the movie "Elf". It's all free for all kids, December 16th downtown, to start the long Christmas break from school !!
The UTC Mocs want to see you this Saturday Dec. 10th at the Arena. The men's basketball team will play at 12noon, and the wrestling team will have a match at 7:00. Lots of Saturday action for your Mocs teams. Get tickets at GoMocs.com
The Humane Society is offering FREE adoptions through the month of December, except for puppies. But all other animals are yours forever, with no adoption fee. They're calling it "Whisker Wonderland", so check HESchatt.org for all the details. The Humane Society is open Tuesdays through Saturdays until 5:00. and on Sundays until 4:00. (They are closed on Mondays).
Don't miss the free Christmas lights display on Jason Drive, off Belvoir in East Ridge. The display comes back bigger and better every year, and is still free of charge. Please bring a canned good or a new toy for the East Ridge Needy Child Fund, as you drive through the display and enjoy the thousands of lights. This is open nightly from 6pm until 10:30pm at least through Christmas Eve.
Back Alley Productions will present the classic "A Christmas Carol", this Friday, Saturday and Sunday nights at 7:30. The performances will be at the Mars Theatre in Lafayette, Dec. 9th through the 11th.
The new Avatar movie will be shown at the IMAX 3-D Theatre beginning Dec. 15th. (The original "Avatar" movie from 2009 was the first movie to EVER make a total of $2 billion dollars at the box office). To check showtimes, visit TennesseeAquarium.com. The movie is 3 hours and 12 minutes long, and is rated PG-13