Local Look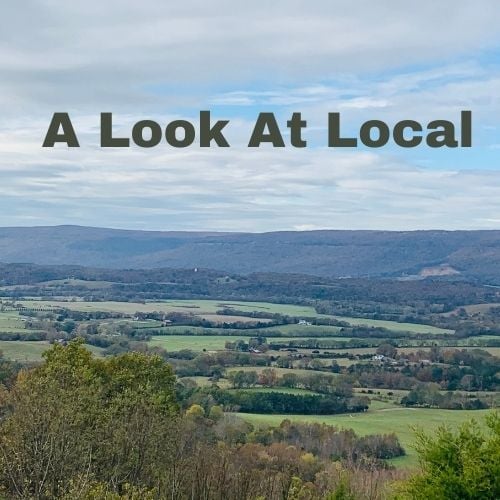 This Saturday Oct. 23rd, Hamilton County teachers and staff and students, and their families, can get their Covid shot or their Covid booster. The event is from 9am until 11am this Saturday at East Ridge Elementary School. Free of course, & no appt.
400 new jobs will be coming to Chattanooga, as Steam Logistics expands its operations.
Don't miss a Trunk Or Treat, this Sunday October 24th from 3pm til 5pm, at Ridgedale Baptist Church on Hickory Valley Road. Candy, prizes, and contests too, this Sunday.
Register now for the annual Grateful Gobbler 5K Walk And Run; it's held every Thanksgiving morning at 8am in Coolidge Park. All proceeds help with emergency homeless needs at the Community Kitchen. Visit online at GratefulGobblerWalk.org
The Haunted Hilltop on Highway 58 is open this Friday and Saturday nights from 7pm until 1am, professional actors will scare you for sure, ages 8 and up. $15 per person
LSU plays Ole Miss this Saturday; Alabama will host Tennessee on Saturday; Clemson plays The Pittsburgh Panthers; South Carolina is at Texas A&M; Georgia is off this weekend and Auburn is off this weekend