Local Looks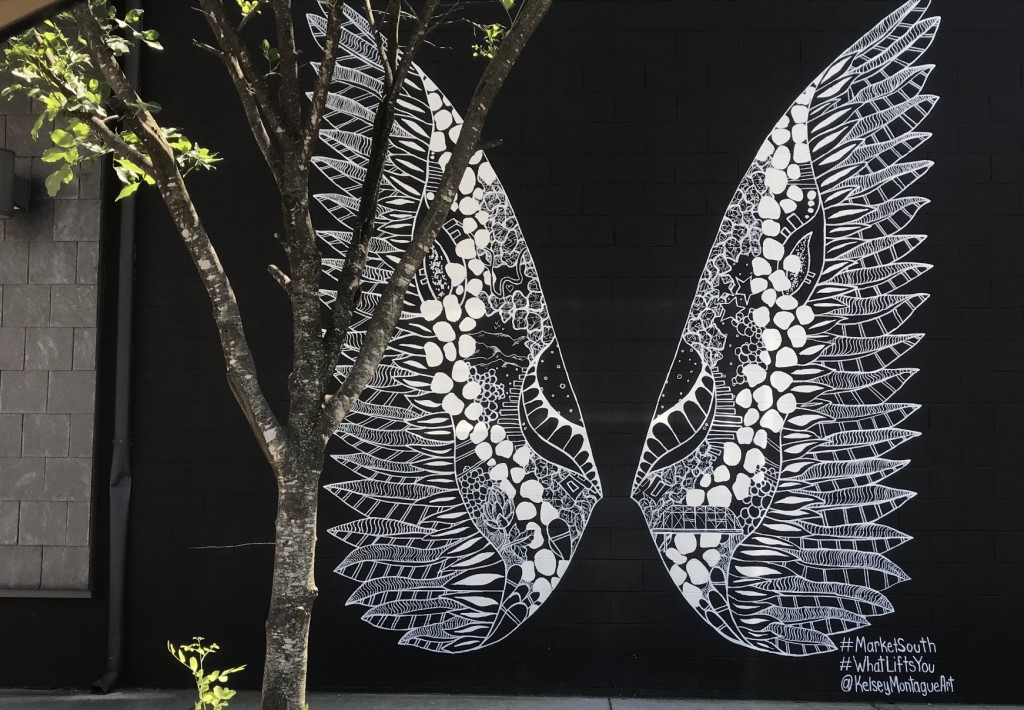 Nightfall continues this Friday July 1st, in Miller Plaza, downtown. At 7pm the opening act will be The Scarlet Love Conspiracy; and at 8pm the headliner is Black Cat Zydeco. Shows are free, this Friday night, and food trucks will be on site.
The Chattanooga LADY Red Wolves will host an exciting soccer match this Friday July 1st at 7:30pm, at C.H.I. Memorial Stadium in East Ridge. Tickets are available at the gate, or online at ChattLadyRedWolves.com
UTC Mocs mens and women's basketball season tickets are now on sale, for the 2022-2023 season. Purchase tickets on their website GoMocs.com
This SATURDAY night, July 2nd, the Riverfront Nights Free Concert Series kicks off at Ross' Landing. The opener will be Fresh Mind at 7:00; and at 8pm Saturday it will be a Beach Boys Tribute Band. These concerts are free, each Saturday night this Summer. Coolers are allowed, and food will be for sale.
The Chattanooga Theatre Center has unveiled its productions for the upcoming season, and tickets are available on their website
The McKamey Animal Center is looking for volunteers this Summer; teens ages 16 and older are needed to help with the animals, and also to help with events and housekeeping. Contact their website McKameyAnimalCenter.org or call (423) 305-6500, ext. 6