Local Looks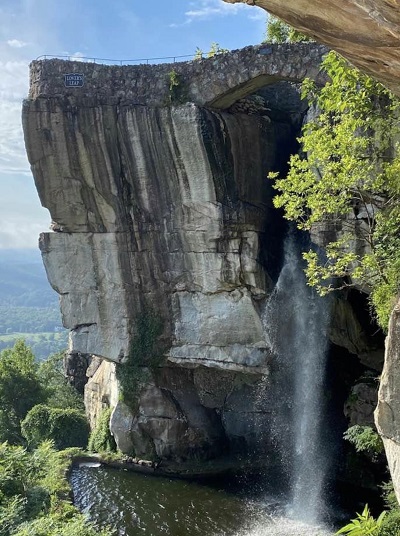 This Sunday August 14th will be "Family Fun Day" at the Hunter Museum of Art. Scavenger hunts, costume making, food tastings, and arts & crafts will add fun to your day. The event will be from 2 until 4 this Sunday. Visit HunterMuseum.org for details
The classic family movie "E.T." celebrates its 40th anniversary this week, and the IMAX Theatre will be screening that movie, beginning this Thursday. Movie-goers will receive a free mini-poster, while supplies last. Check the website for showtimes. TNaqua.org
Here's the Nightfall line-up for this Friday night, courtesy of "Chattanooga Presents". The opening act at 7 will be The New Dismembered Tennesseans. And the headliner at 8:00 will be "Wildfire". The shows are free, in Miller Park, this Friday night the 12th.
This Wednesday August 10th, bring your favorite furry doggie friend to the Chattanooga Lookouts game. It will be "Dogs On The Diamond" at the game, and you can get a Pooch Pass for just 5 bucks. Visit Lookouts.com for more details.
"Movie Maker Magazine" has named the Chattanooga Film Festival one of the "Coolest Film Festivals In The World!". Visit ChattFilmFest.org to find out about the Festival.