Sunny 92.3 Local Looks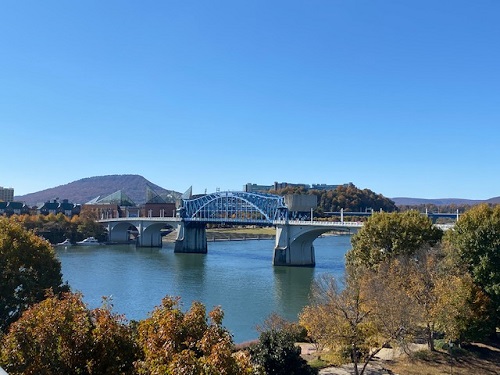 The Chattanooga Police Department is starting another "Citizens Police Academy" soon, where members of the community work closely with the Department. You'll help bring the community and the Department together for a better city, AND you'll learn about policing. Applications are being accepted through this Monday August 15th, online at Chattanooga.gov
Free Family Night at the Creative Discovery Museum is THIS Thursday August 11th, from 5:30 until 8pm. Enjoy a full night at the Creative Discovery Museum, at no charge. Find out more on their website, CDMfun.org
The dates for next year's Bonnaroo Festival have already been set. The music festival will be held June 15th through the 18th, in Manchester Tennessee, exit 111 off I-24. Tickets are not yet on sale for this popular music gathering.
"Riverfront Nights" will continue this Saturday August 13th. The free concerts begin at 7pm and are held on the waterfront, at Ross' Landing. Pets are welcome, and you can bring your coolers and your snacks and your blankets too. Free music on the water, Saturday night from 7 until 10pm.
The Tennessee Association of Vintage Baseball will play a double-header, this Saturday August 13th at 2pm. The games will be held at the 6th Cavalry Museum in Fort Oglethorpe, and feature the rules and customs and uniforms of baseball from the 19th century. It's all free, Saturday afternoon in Fort O.