Local Looks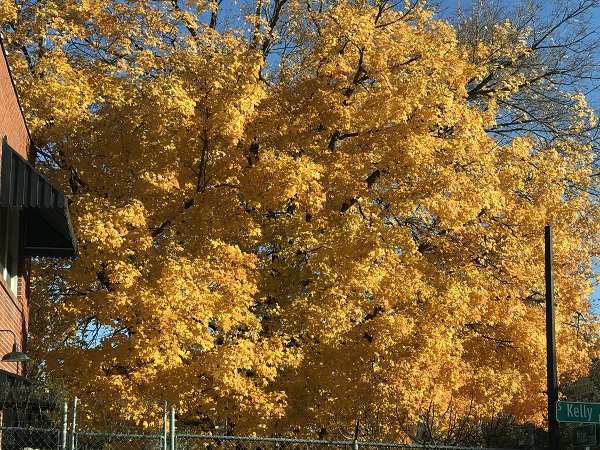 The Hamilton County Health Department will be holding special Vaccination Events for the newest Covid Booster shot, very soon. We will let you know more about those events as that information comes in to us. To find out about locations for the other Covid shots, visit Vaccine.HamiltonTN.gov
Ironman is this weekend in Chattanooga. Hundreds, or possibly thousands, of athletes and their families will be here for the competition, and you can expect many streets to be closed as well. This Sunday, the athletes will swim 2.4 miles in the Tennessee River; they will bike 116 miles, and then run 26.2 miles through downtown Chattanooga. The Ironman Kids fun event will be this Saturday the 24th at Ross' Landing.
The "Real Men Wear Pink" campaign continues on September 30th, with "Havana Nights". It's a big fund raiser at the Chattanoogan Hotel, featuring auctions and live music, munchies, fabulous prizes and more. "Havana Nights" will benefit breast cancer efforts, and you can get tickets online now at HavanaNightsChattanooga.com
Hurricane Fiona has caused devastation and power outages over the past few days. The Red Cross is always ready to help after these kinds of disasters. To make a donation, visit RedCross.org
Registration is now open for the annual "Stuffing Strut", to be held Thanksgiving morning at the Chester Frost Park Pavilion. This 5K benefits the Northside Neighborhood House and the Soddy Daisy Food Bank. Hundreds of walkers and runners raise money to help feed hungry neighbors all year long. Register now at NNhouse.org (which stands for Northside Neighborhood House), and click "events". The "Stuffing Strut" is Nov. 24th.
The "Campfire Concert Series" returns on September 30th at Reflection Riding and the Chattanooga Nature Center. Bring a blanket and a picnic dinner, and you'll be treated to live music, a warm campfire, and … 'smores !! Get tickets today at ReflectionRiding.org