Local Looks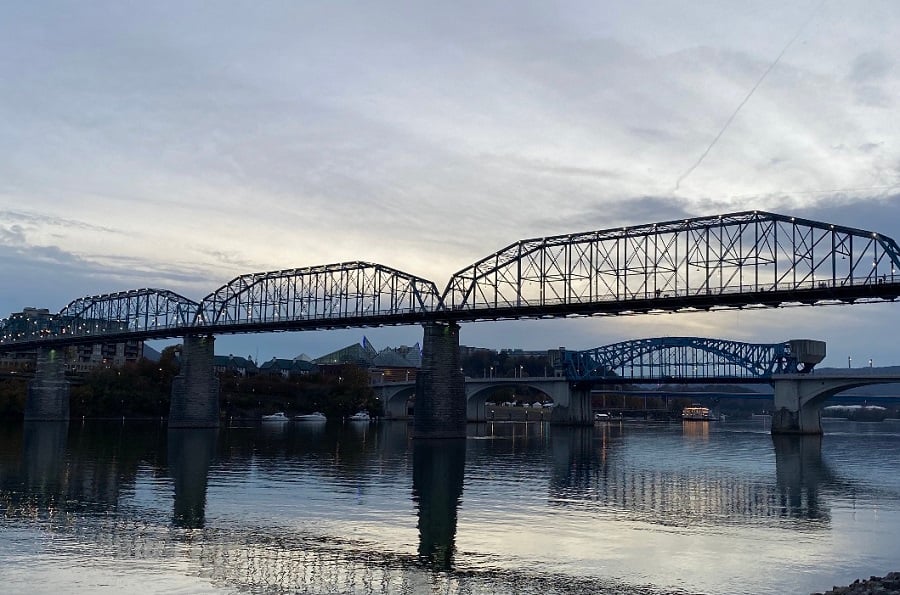 Reflection Riding and E.P.B. are giving away up to 2 free trees per household, as they spread the word about improving air quality and water quality. Up to 1,000 tree saplings will be given away at no charge, and there are 10 native tree species to choose from. Simply stop by Reflection Riding, at 400 Garden Road, Tuesdays through Saturdays, and pick them up. This will be on a first-come first-serve basis.
    "The Alternative Baseball Chattanooga Classic" is this Saturday Nov. 5th at 2:00, at AT&T Field. This event features an exhibition game of baseball players with disabilities, playing alongside former professional baseball players.    This will be the very first time EVER that this event has been held in a pro baseball stadium. The former pro players include some from: the Braves, The Royals, The Mets, The Rangers, and the Blue Jays. Tickets are $10 each and are available at LookoutsTickets.com.
    The next free night at the Hunter Museum will be this Thursday November 3rd. From 4pm until 8pm on the first Thursday of every month, the Hunter opens the doors to their Permanent Collection, and allows visitors to enjoy it at no charge. That's this Thursday from 4 until 8, at The Hunter Museum.
   The Ringgold High School Performing Arts production of "Mary Poppins" has recently won for Best Actress, Best Sound, Best Best Choreography, and overall Best Regional One-Act Play! "Mary Poppins" will be performed, for free, on November 8th at 7pm AT Ringgold High School Performing Arts, for everyone to enjoy. THEN the cast heads to Atlanta for the state championship.