Local Looks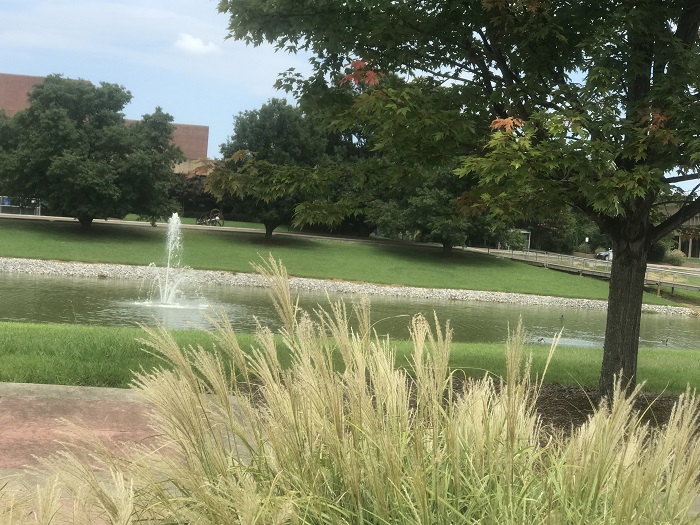 Ridgedale Baptist Church will distribute Thanksgiving Food Boxes, this Sunday November 20th, starting at 3pm. Cars will line up in the church parking lot, and one food box per family will be free of charge. Sunday afternoon at Ridgedale Baptist on Hickory Valley Road.
The East Ridge Christmas Parade is this Saturday night, Nov. 19th, starting at 6:30pm. The parade will be along Ringgold Road, from Germantown up to the Fire Station.
There's a big Pickleball Fundraising Tournament this Sunday, Nov. 20th, at the Indoor Center at McCallie School. It's a Round Robin Format, beginning at 7:30am Sunday, and going all day long. Proceeds benefit the American Cancer Society to fight all cancers. Register now by calling Linda at (423) 304-9520. And take part in "Dink" For A Cure. Sunday.
 Everyone is invited to join the family and friends of Chattanooga's own Leslie Jordan. The Celebration Of His Life will be this Sunday November 20th, at Memorial Auditorium, beginning at 5pm. The event will feature singing, comedy, lots of music, and audience participation. The $20 fee goes directly to CEMPA Community Care, which is an organization Leslie Jordan supported throughout his life. 
The Red Bank Food Pantry hopes you will BRING food to their Food Drive, this Saturday, Nov. 19th, from 9am until 12 noon. It will be a drive-through event in the parking lot of the Food City on Dayton Boulevard, and they are in need of peanut butter, canned veggies, tuna, pasta, and cereal. This food will be given out later, to members of the community who are in need. 
The C.H.I. Memorial Hospital Lung Truck will be set up at the TVFCU on 20th Street, for Lung Cancer Screenings. This event will be from 9am until 2pm this Tuesday. An appointment is recommended, by calling (423) 495-5864.