Local Looks
Animals, The Aquarium, Ice Cream, & More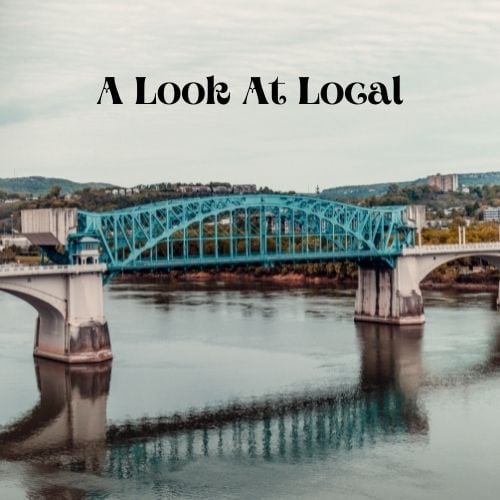 The Tennessee Aquarium has just welcomed its 26 millionth visitor !! The Suttle family from Bowling Green, Kentucky was thrilled to be treated to lots of gifts.
21 dogs have been rescued from an animal situation in Dunlap. Many of these dogs are at the Chattanooga Humane Society. They could use your volunteer time or your donation dollars, to help these dogs. Visit HESchatt.org if you would like to help.
The Photographic Society Of Chattanooga invites you to a show, and open house, this Thursday Oct. 21st, at 7pm. It is FREE, everyone is welcome, and it will be held at St. John United Methodist, on Murray Hills Drive in Chattanooga.
McKee Foods could be offering Little Debbie ice cream in November!! Vanilla ice cream with little chunks of Little Debbie Christmas Tree Cakes in it
Boo In The Zoo is this weekend, with lots of family fun. ChattZoo.Org for tickets.
The Atlanta Braves are at the Los Angeles Dodgers this Tuesday and Wednesday Oct. 19th & 20th… (and this Thursday Oct. 21st if necessary)…
You can get your free Covid 19 shots this Tuesday & Wednesday at the Birchwood Health Center, the Sequoyah Health Center, and the Tennessee Riverpark. No appt. is necessary.