Local Looks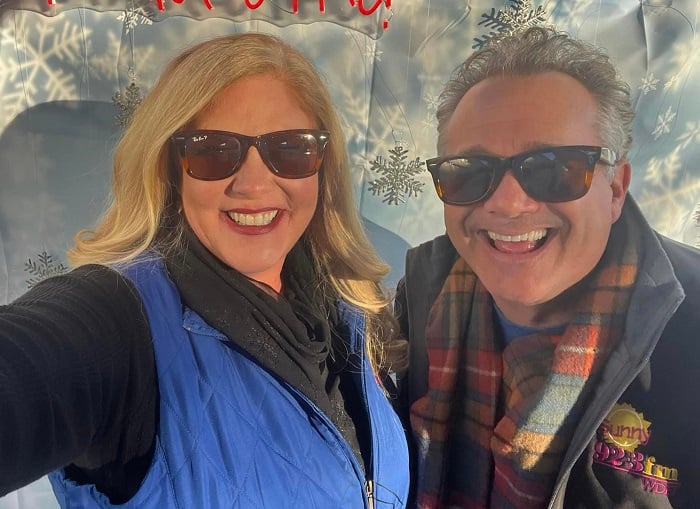 New Year's Eve – 37% of Americans will eat out on New Year's Eve; 59% of Americans will spend New Year's Eve with friends or family; 360 million glasses of sparkling wine will be consumed on New Year's Eve.
Thursday January 5th will be the next FREE ADMISSION DAY at the Hunter Museum. From 4 until 8pm on the 5th, everyone enjoys free admission to the Permanent Collection at the Hunter… Or for just $5 you can enjoy admission to the New Current Exhibits. That's always on the first Thursday of each month, which will be January 5th from 4-8pm.
The Austin Hatcher Foundation For Pediatric Cancer will hold a mixed doubles Tennis Tournament on January 7th. It will be held at McCallie School, and you'll be switching partners every 15 minutes or so! Help raise money to fight kids cancer by signing up today, at HatcherFoundation.org, and click "Events".
Kids and families can ring in the new year, this FRIDAY Dec. 30th at the Creative Discovery Museum. They are calling it "Cheers For The New Year", and will be from 6 til 8pm Friday, with lots of festive fun for the kids. Find out more at CDMfun.org
The "Chatt Foundation", formerly the Community Kitchen, opens up its overnight sleeping area to the homeless, on nights that the temperature is frigid. They need blankets and socks and underwear. If you would like to drop off any items, they are on East 11th Street in downtown Chattanooga. That's the "Chatt Foundation", formerly the Community Kitchen. They hope to fight homelessness as well as hunger, year-round.
Trip Advisor has named Chattanooga the "Top Trending Destination For Winter Travel"!! Our #1 ranking was based on weather and events and activities and local attractions!